Green Archers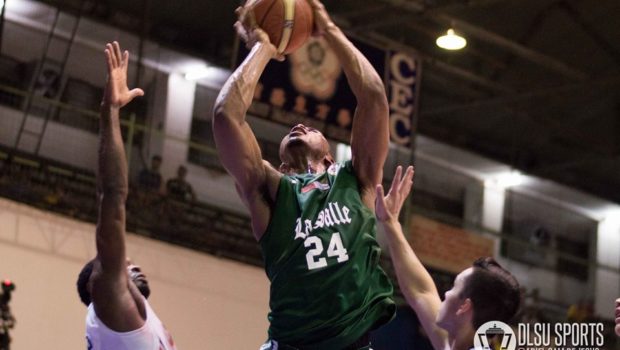 Published on November 13th, 2014 | by JC Gonzales
0
Archers start PCCL Elite 8 with win over Cobras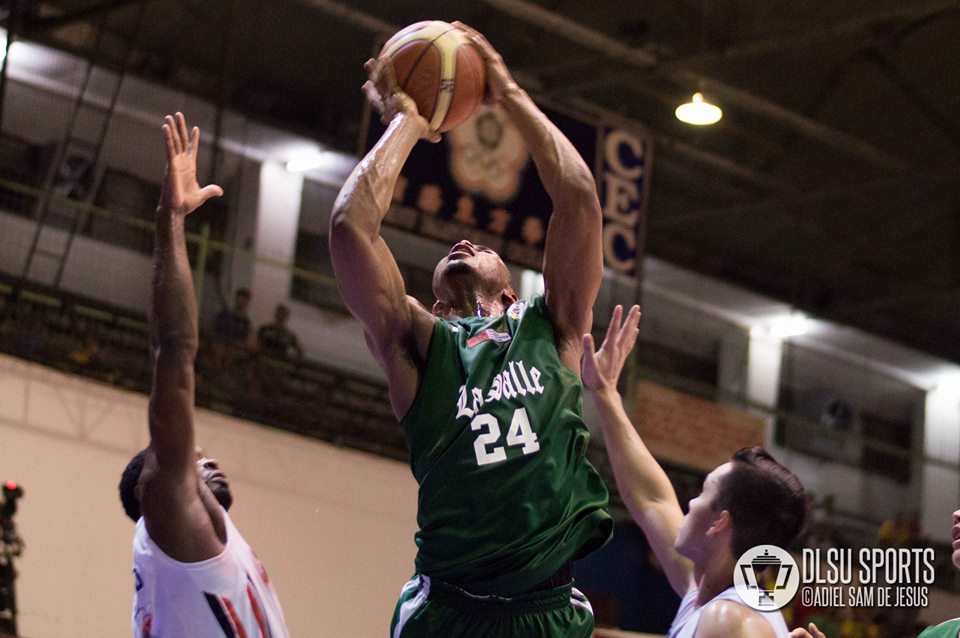 Composure in the end game lift the Archers get an opening day win over the SWU Cobras, 59-54, in the Cebu leg of the PCCL Elite Eight. Jeron Teng led the Archers with 11 markers.
Despite playing against crowd with Cebuanos as the majority spectators, the defending PCCL champions led by as much as nine points twice in the third quarter anchored by consecutive baskets by Teng.
Though leading most of the way, the Archers faced multiple runs from the Cobras in the majority of the third and fourth period led by former Green Archer Mac Tallo. Tallo tallied 18 markers, eight of which were made during the Cobra's rally during the third.
Down five points with two minutes to play, Jasper Parker drained a huge three pointer to trim the deficit of La Salle at 55-53. After blank possessions for the Archers, Tallo had a chance to knot the game with his freethrows but only converted one.
In the next possession, Prince Rivero converted on an undergoal shot with 32 ticks left but failed to make his bonus freethrow. On the other end, former Cobra Ben Mbala made a game-changing steal that led to the sealing freethrows of Robert Bolick.
"We could have played better," said Coah Juno Sauler on his wards as he saw multiple comebacks by SWU. The Cobras even managed to cut the lead to two with under two minutes remaining via a Parker three-pointer.
The scores:
LA SALLE (59) – Teng 11, Rivero 9, Torres 9, Montalbo 8, Mbala 8, Pascual 6, Bolick 4, Mustre 2, Torralba 2, Salem 0, Tratter 0, Muyang 0.