Basketball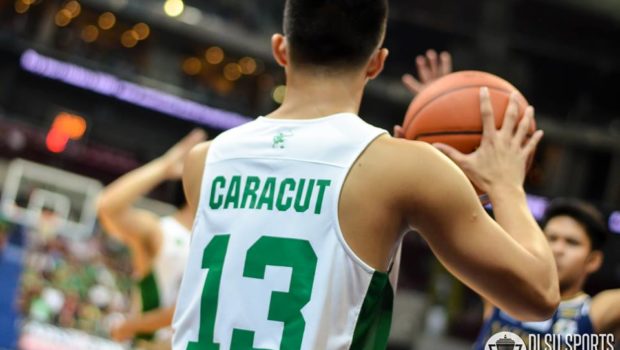 Published on July 6th, 2018 | by George Aladin
0
Archers bow to Chien Hsin University, 86-87.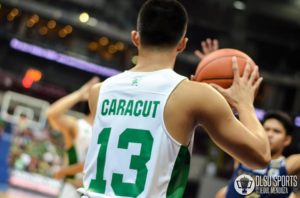 De La Salle University tried to rally back into the game but time was not just in their favor as the Archers fall short to the Chien Hsin University, 86-87, in their third game for the 2018 BLIA Cup, Thursday.
The Green Archers got off with a hot start scoring six quick points compliments of Batazar and Go. The Chien Hsin University fought their way back and pulled away late in the first. La Salle needed to patch things up as they trail 19-32 to end the first.
The second quarter was a frustrating out for DLSU as Chien Hsin adds to their lead and making it look like the game was slipping away from the Green Archer's hands as they find themselves down 37-51 by halftime.
La Salle made a run to start the third. Caracut, Manuel and Baltazar all have their fingerprints around the court as they cut it back down to four 63-67, entering the final quarter.
Chien Hsin kept the Archers at bay as they found answers for every La Salle offensive play. Melecio stepped up as he crawled DLSU back into the game. Go was able tied things up late in the third 86-all with 6.2 seconds left in regulation. On a close call on the last play, La Salle gets called for a foul. Chien Hsin hits one of two free throws. 86-87.
DLSU is now 2-1 in the tournament with one final game tomorrow at 4:30pm.