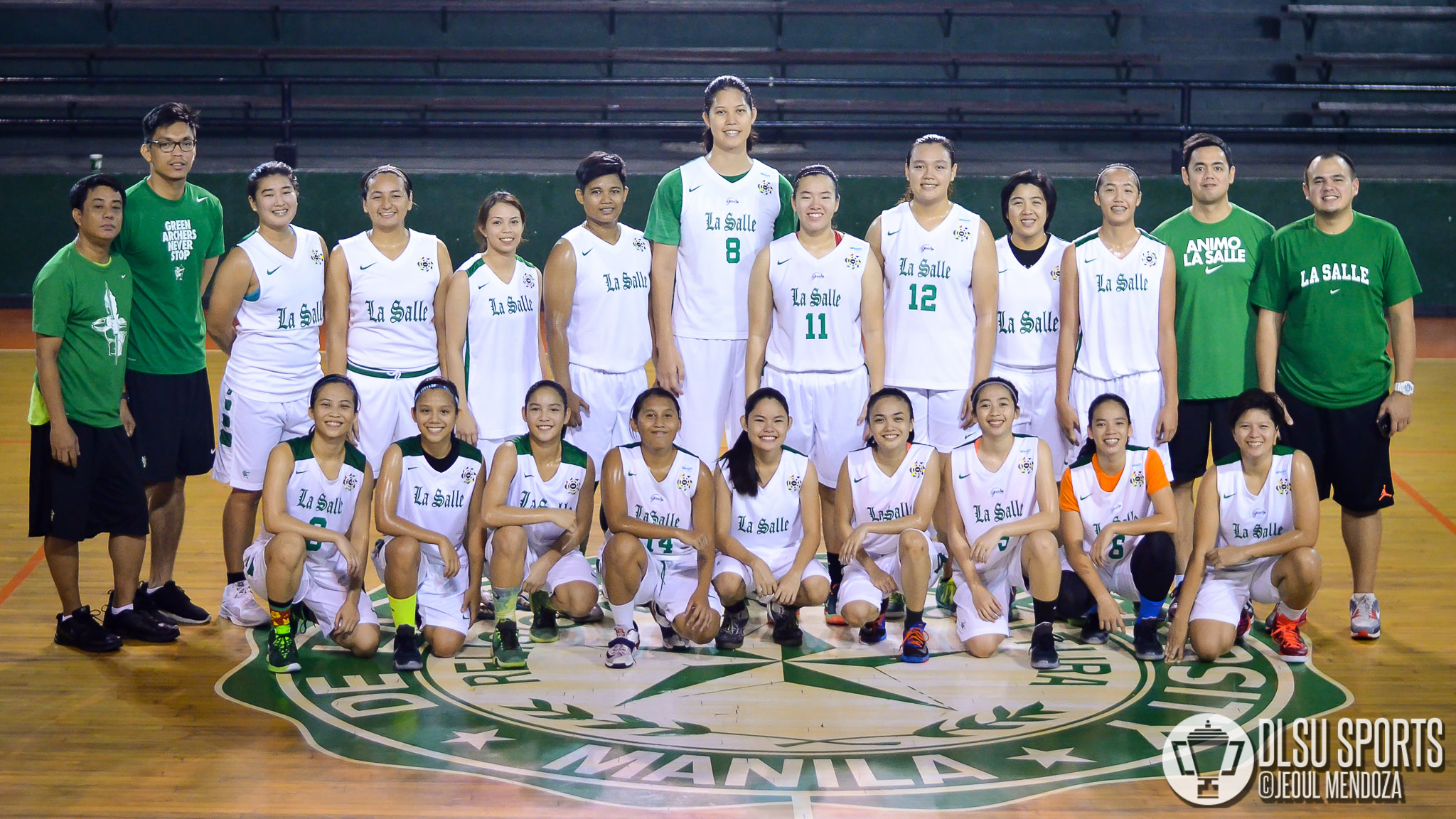 Coming off a heartbreaking season last year, the De La Salle University Lady Archers will look to return on the winning track and bring the championship back to La Salle this coming UAAP Season 78.
UAAP Season 77 in numbers
Following a second place finish in the rankings after the elimination round of UAAP Season 77, the Lady Archers squandered their twice-to-beat advantage against the Far Eastern University Lady Tamaraws in the stepladder semis and finished third overall.
True to form, the DLSU Lady Archers ranked first in the league when it came to defense; allowing their opponents only an average of 50.6 points per game. On the other hand, the Lady Archers offense was ranked third in the league, scoring an average of 57.9 points a game. La Salle was number one in the league in three-point shooting with a whopping 80 triples converted on 26.1% shooting from the field, and also led the league in assists, averaging 16.8 per game.
The three-point shooting prowess of the team and their assist average will likely take a huge hit this coming season as the league's best shooter, who converted 38 triples last season, Trisha Piatos, and league's best passer, Miller Ong have used up their playing years.
The real beauty of this particular team, however, is that they have played within a solid system for the past years. Meaning no matter the changes in personnel, they have always found ways to play at a very high level. As proof, for the last six years under the wings of coach Tyrone Bautista, the Lady Archers reached the UAAP Final Four six times, UAAP Finals twice, and won the championship two years ago.
Fresh start
With the Lady Archers losing not just eight players (Miller Ong, Trisha Piatos, Cassandra Santos, Nicky Garcia, Niky Scott, Inna Corcuera, Jonah Melendres, and Martina Lumba) from last year's UAAP lineup but also their head coach, Tyrone Bautista, this year's Lady Archers will be parading not just new faces but a new system as well.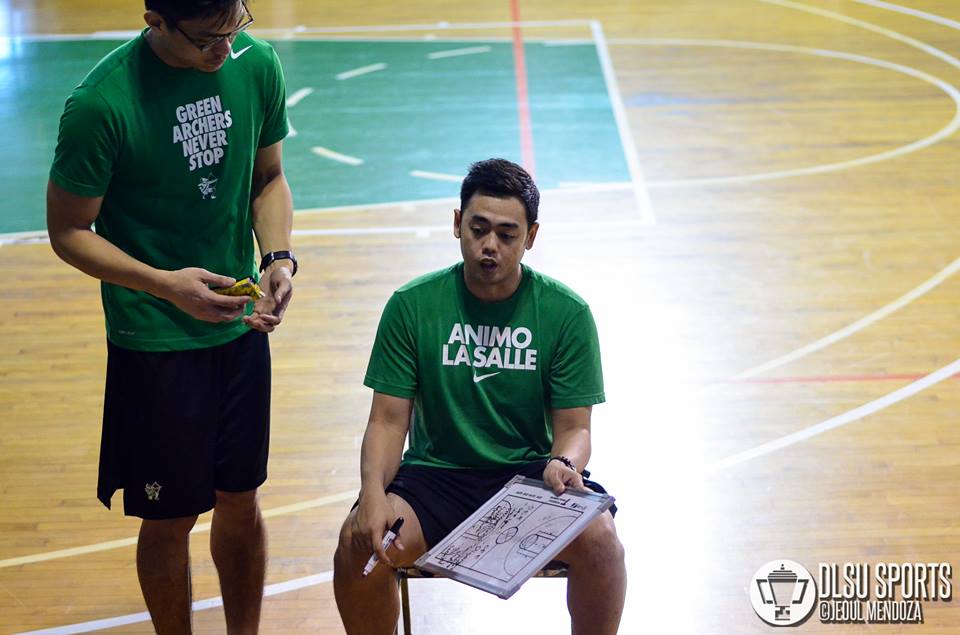 As for former Green Archer and new head coach of the team Cholo Villanueva, taking over a team which lost most of its core players is challenging but at the same time exciting, "it's like a rebuilding phase for the women's team. I'm very excited because if you're going to start something, it's good to start fresh. Start with a new crop of players so you can instill your philosophies in them unlike when you have old players who already play a certain way. At least when you have new players you can mold them the way you want them to play".
"I came from the same system as Coach Tyrone; we came from the Pumaren (former head coach of the Green Archers) style of play. It's all ball pressure so basically it's defense-oriented", adds Coach Cholo, "I want to run that kind of system with the Lady Archers but with a tweak of my own identity".
Even with the team being in a transitioning phase, Coach Cholo still guarantees that the Lady Archers will remain competitive this coming season, "for me transition is a learning process. At the start they need to learn how I work, how my system goes; so there's a learning curve, but I can assure that we will be competitive this season".
Next in line
When two of the most heavily used players on the team have used up their playing years, finding replacements would be quite tricky. But for former captain Miller Ong and Trisha Piatos, they share a common sentiment as to who can fill the roles they have left behind: Camille Claro. "Si Claro yung nakikita ko na papalit sa role ko sa team. The way she plays, the way siya nilalaro, feeling ko siya" says Trisha. Miller on the other hand also feels that Claro will replace her as the starting point guard on the team.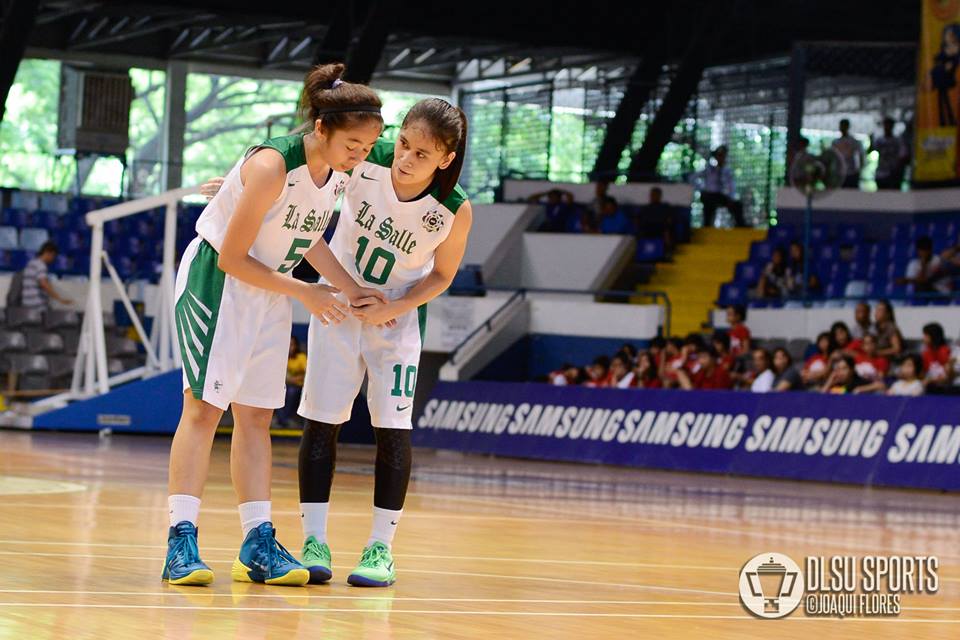 Incoming third year player Claro will have her hands full as she will not only be stepping into the shoes left by Miller Ong in the point guard position, but she will also most likely carry some of the scoring and playmaking load of former UAAP Finals MVP, Trisha Piatos.
"Syempre sobrang pressured ako. Nakakagulat na ako pala" says Claro, "pero every game and every training, ibibigay ko lahat para mas lalo kami umangat and maabot yung goal namin".
As for how her new role in the team has changed her game, Claro feels that it has given her an opportunity to show more of what she can do, "sobrang nag iba yung laro ko. Mas lalo ako nagka-kompyansa. Mas nagagawa ko ngayon yung gusto ko but not individually pero para sa team".
The comeback
Ara Abaca, the former Rookie of the Year, UAAP Mythical Five member and one of the main guns of the DLSU Lady Archers, will be making a huge comeback this season after missing Season 77 due to ineligibility, "I'm already sure. As in 110% sure ako that I will be playing na this Season" says Abaca. This decision however, was not an easy one for her to make, "aaminin ko nahirapana talaga ako. At one point, I completely stopped training ng about one month, pero ngayon decided na ako. Ito na 'to. Last na. Ibibigay ko lahat".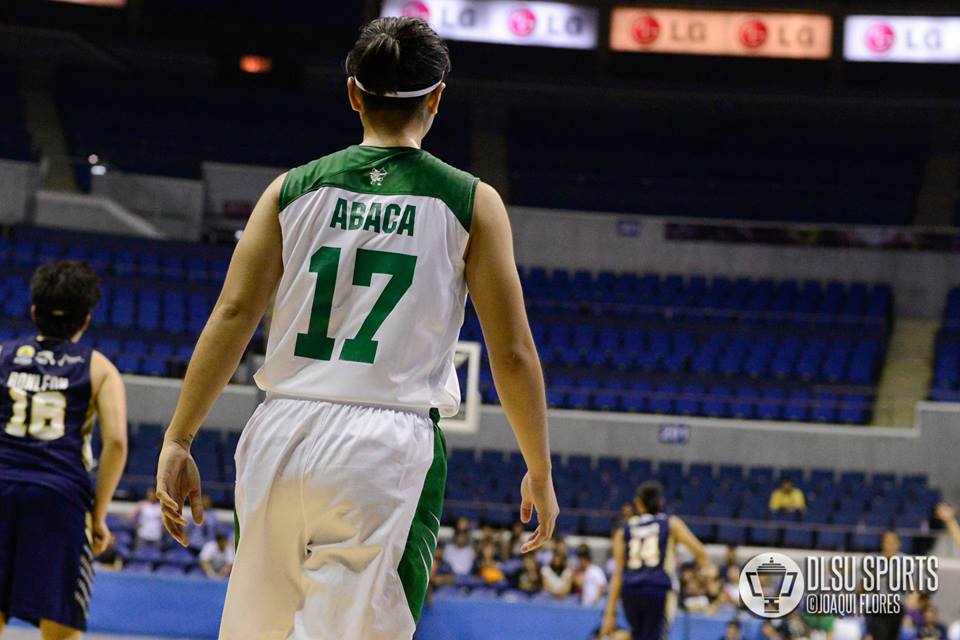 In Season 76, Abaca averaged a double-double, 13.7 points and 10.6 rebounds per game. These are averages that catapulted her to be chosen as one of the members of UAAP's Mythical Five; a feat that she has already won twice. But for this coming Season, Ara is more focused on team success than just her own, "kung ibibigay yung Mythical ulit, plus na lang yun. Para sa akin ang focus ko lang yung championship. Gusto ko hindi lang ako yung may award. Gusto ko buong team ko masaya".
Expectations and goals
"Compared to last Season, iba naman yung team namin ngayon. We are smaller and hindi kami ganun ka-talented, but we really put our effort in. We have less talent but we make up for it with hard work" says new team captain Alyanna Ong, "everything that we're doing in the offseason we are doing for our team. We are not preparing specifically for any team because we don't want our team to adjust to their style of play. We want them to be the ones adjusting to our play".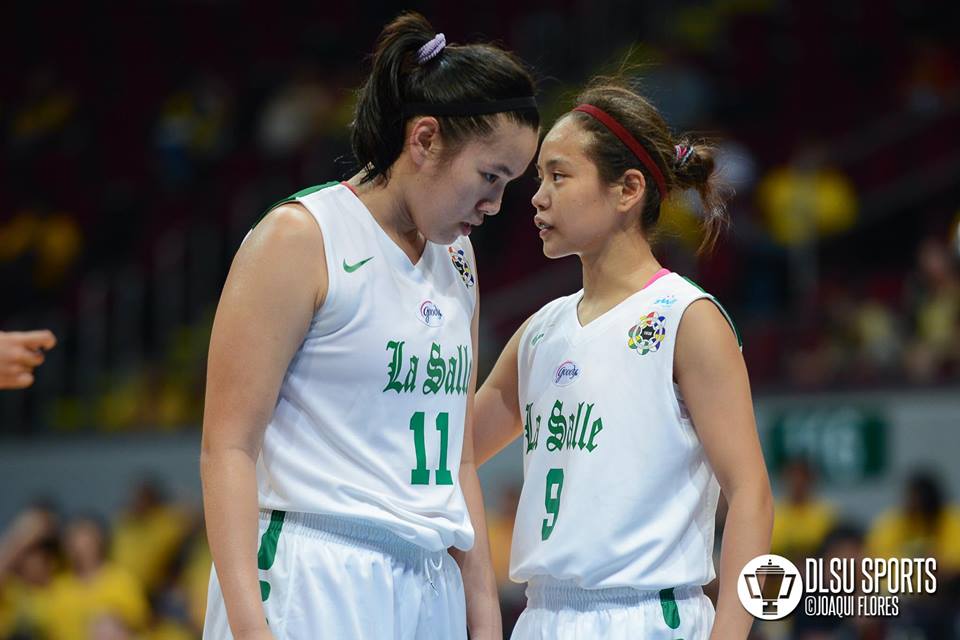 When asked about what her expectations are for this coming season, Alyanna confidently answered with "we are aiming for a championship. Our goal is to win the championship. We are expecting a championship".
Road to reclaiming glory
The DLSU Lady Archers will begin their UAAP Season 78 campaign against the team they consider as their toughest opponent for this year, the defending champions National University Lady Bulldogs.