Green Spikers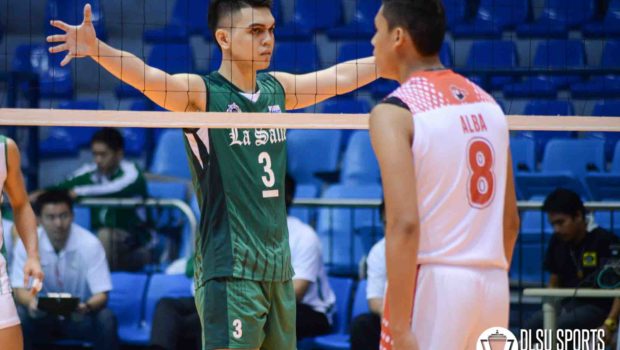 Published on December 3rd, 2014 | by DLSU Sports
0
Christensen lifts Green Spikers over UE to capture first win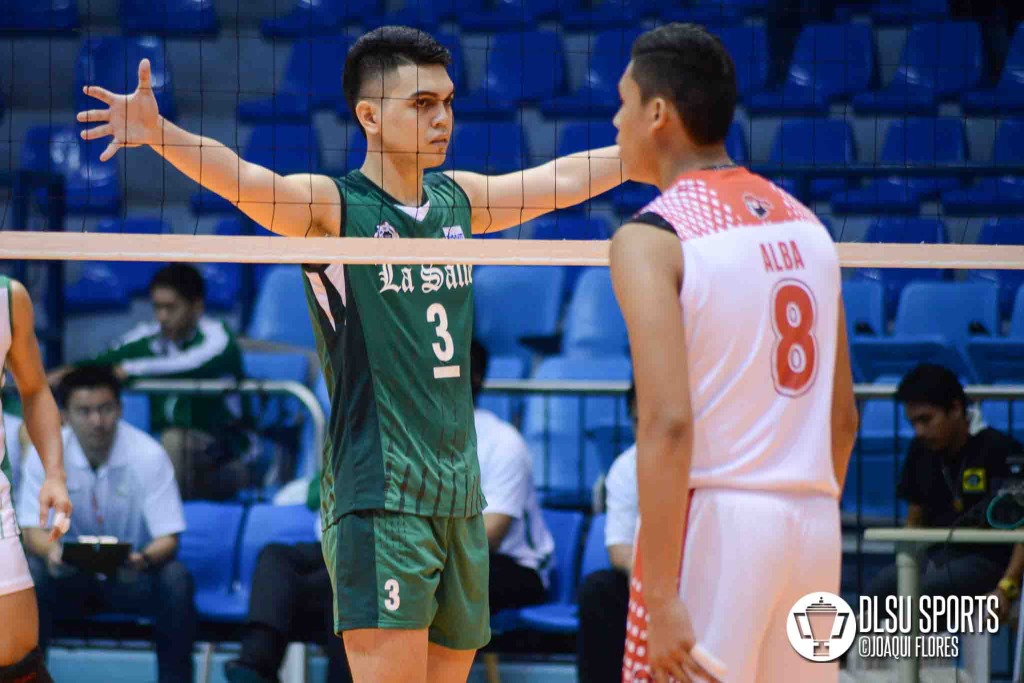 Team captain Red Christensen explodes for a game-high 16 points as the Green Spikers captured their first win of the season after burning the UE Red Warriors in straight sets, 25-19, 25-19, 25-21 on Wednesday morning at the Filoil Flying V Arena.
John Arjay Onia also had a fine game for the Green Spikers as he scored 15 points and 5 digs. In addition, Mike Frey had 10 points.
On the other hand, Edward Campusano had 13 points and 1 block for UE while Christian Gopio added 5 points.
La Salle started the game on fire as they unleashed a series of attacks to quickly bury the Red Warriors. Despite a late push by UE in the opening, La Salle did the necessary stops to deny the opposition's comeback attempt.
Despite the late rally in the third set by UE, Jopet Movido anchored the floor defense for the Green Spikers with all of his five digs on full display to end the game.
The scores:
LA SALLE (3) – Christensen 16, Onia 15, Frey 10, Calderon 7, Del Pilar 5, Santos 4, Dimayuga 0, Asia 0, Dizon (L) 0, Asia(L) 0.
UNIVERSITY OF THE EAST (0) – Campusano 13, Gopio 5, Adviento 4, Caluya 3, Magdaong 2, Alba 2, Mandani 2, Saguin 1, Lelic 1, Pron 0, Almario(L) 0.