Beach Volleyball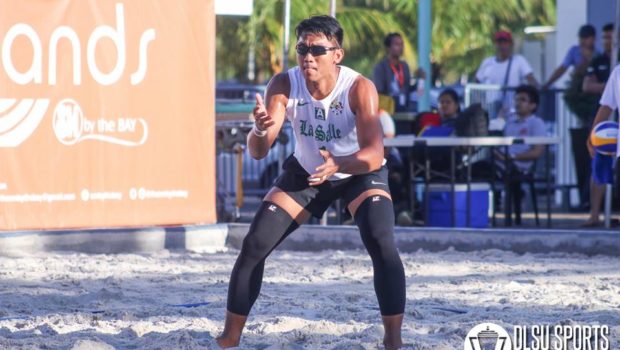 Published on October 9th, 2017 | by Genrev Villamin
0
DLSU Green Spikers bow to UST and NU, drop to 1-5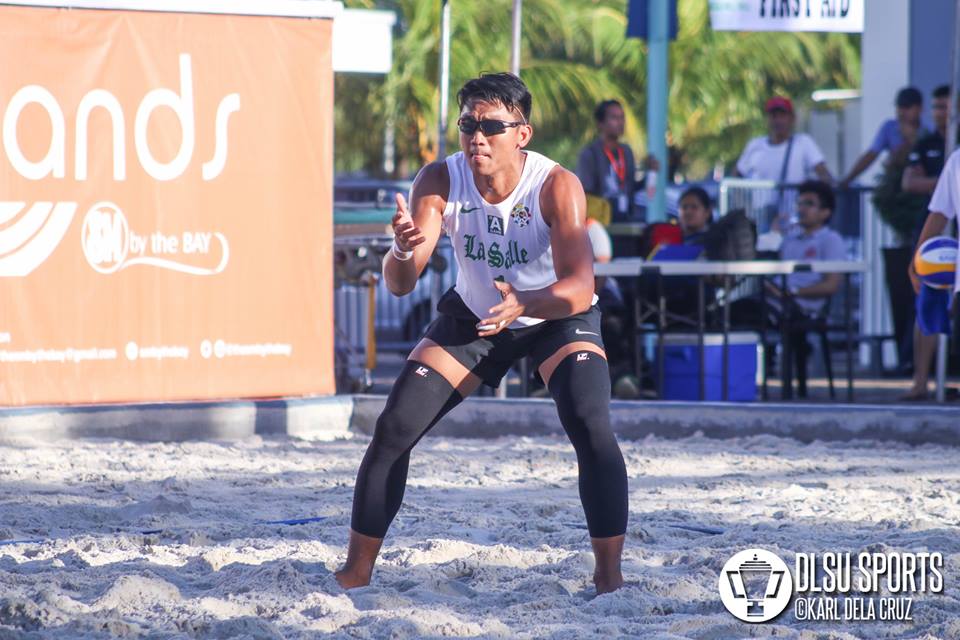 First game: DLSU vs UST
The De La Salle University bowed to the defending champions UST in two sets, 13-21, 14-21, in their first game on Sunday at the MOA Sands by the Bay.
The defending champions opened the first set leading the Green Spikers 2-6. La Salle called a timeout trailing by eight points, 5-13. The first set ended in favor of UST, 21-13.
In the second set, the Green Spikers were able to pace the game, after they avoided the defending champions to pull away early. The set was tied at 11-11 before UST pulled out a scoring rally to put them up 16-11. DLSU never got back as UST took Set 2, 21-14.
Second game: DLSU vs NU
In their second game, they lost to the still undefeated National University in two sets, -21, -21.
La Salle came out competing early in the first set. Wayne Marco's offense and defense got them the lead, 4-3. However, the Bulldogs responded quickly by blasting a 5-0 run to put them up 8-4. An NU service ace gave them a six point advantage, 5-11. The duo of Marco and Cris Dumago made back-to-back hits to bring them to within two, 12-14. The Green Spikers were able to keep them to within two points up to 17-19, off Marco's spike. NU entered the set point, 17-20, before claiming the first set after Marco's outside attack.
It was a different game in the second set as La Salle was not able to carry any momentum. They trailed 2-6 early in the second set. Consecutive miscues by NU brought them to within three, 7-10. However, the Bulldogs were quick to atone to their errors as they broke the game wide open, pulling away with a 10-0 run. A 7-10 deficit became a 7-17 gap against the Green Spikers. The gap was instantly a high mountain to climb for La Salle as they surrendered Set 2, 10-21.
They will cap the eliminations against the 1-5 University of the East on Thursday, at the same venue.