Green Tennisters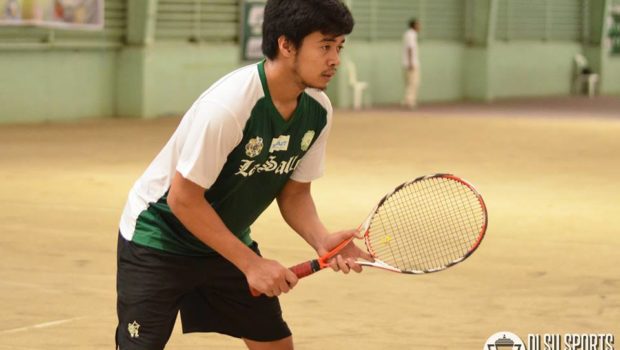 Published on May 12th, 2015 | by Pearl Cardenas
0
DLSU Green Tennisters: Ernesto "Estoy" Pantua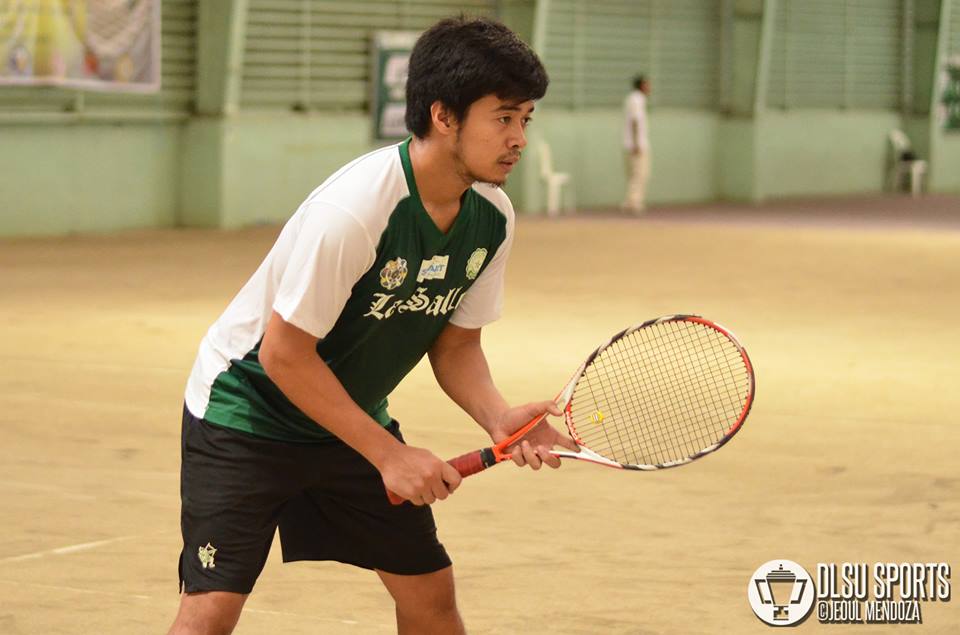 BEGINNINGS
 Ernesto "Estoy" Pantua , 23, has already graduated from the Tennis team and the University with a bachelor's degree in Sports Studies.
Estoy started when he was young while watching his dad play tennis and triggered his interest in the sport. Every time the tennis ball hits the racket then crosses over the net to be received by the other player, made him breathless and experience an adrenaline rush. He described that during his childhood watching his dad play tennis was fun for both of them. In addition he truly believes that his dad influenced him to play tennis. His first description of tennis was fun, because people in the tennis club were good to them, and supported them, which led to his love for the sport.
His first coach was his father, who patiently taught him the basics and fundamentals of Tennis. Eventually his skills developed, and Estoy felt that it was time to play in competitions. His dad felt the same way. He looked for his friend who played tennis really well and was a good coach. Estoy obediently trained under him, which resulted in his skills developing and leveling up to competitive levels.
DLSU
Estoy studied in La Salle Green Hills during his high school years, and since he started to play for La Salle he wanted to continue it, to devote himself to play for the Green and White up to his college years.
"I learned how to love La Salle and the community of Lasallians. I want the Lasallian community to be happy and proud of me, that's why I still chose La Salle." He stated.
He shared that being part of the Green Tennisters is fun and rewarding due to the seniors that taught them well and gave them advices on how to improve. He added that the memories imparted to them are very important and as a senior he wanted to hand out good memories to his successors. Whether it is a good or bad memory he is sure that they will learn a lot from it, and that learning would enable them to become better tennis players. He also emphasized that being part of the team makes them value "closeness of team." Estoy ruled it as the most important, because for him his teammates should not only be friends but also brothers.
As for the legacy he wants to leave for the team, he stated "being a hard worker is what I want to leave to them. I want to be able to inspire them to be hard workers for I believe "hard work beats talent." Estoy wants his teammates to work harder and push their limits because he only wants the best for the team. "Do your thing, persevere; be motivated to be better." He added as a message to his teammates.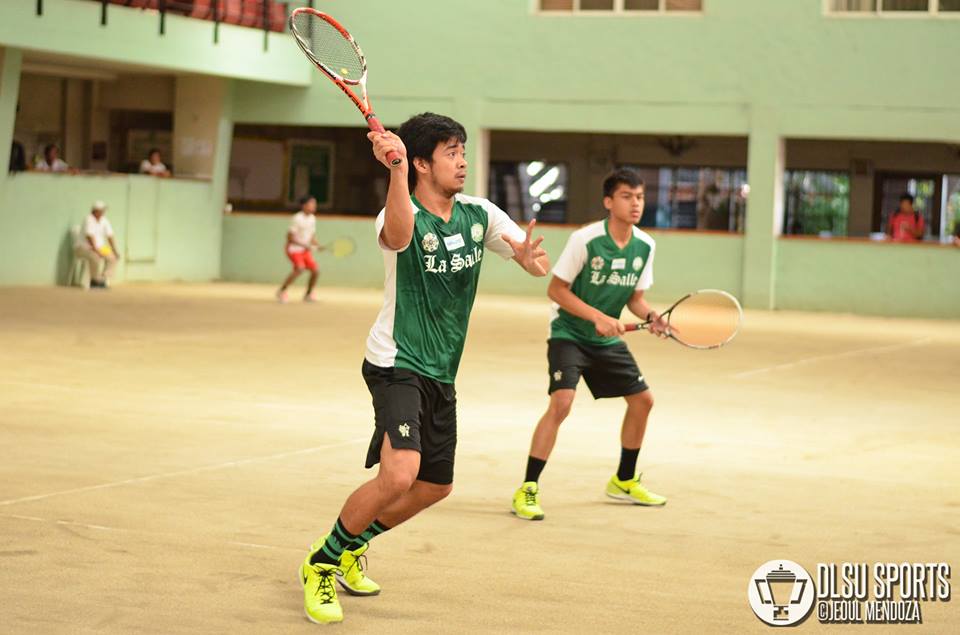 Sports unlimited
Estoy Pantua expressed his passion to play sports, admitting that he really likes to learn different sports even though one cannot expect to be good at all of them. His love for sports does not revolve only around tennis but also Football, Basketball, and Table Tennis. Moreover, he said that Volleyball is the sport that he finds the most difficult. He also added that he wants to learn how to play Baseball properly. Together with his love for sports he also socializes with other teams and players, as well as regular students by hanging out with them.