Green Judokas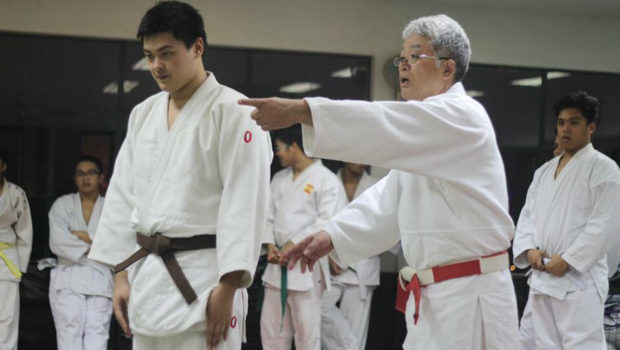 Published on March 19th, 2015 | by Marjorie Santiago
0
DLSU Judokas graced by the visit of Professor Toshiro Yamashita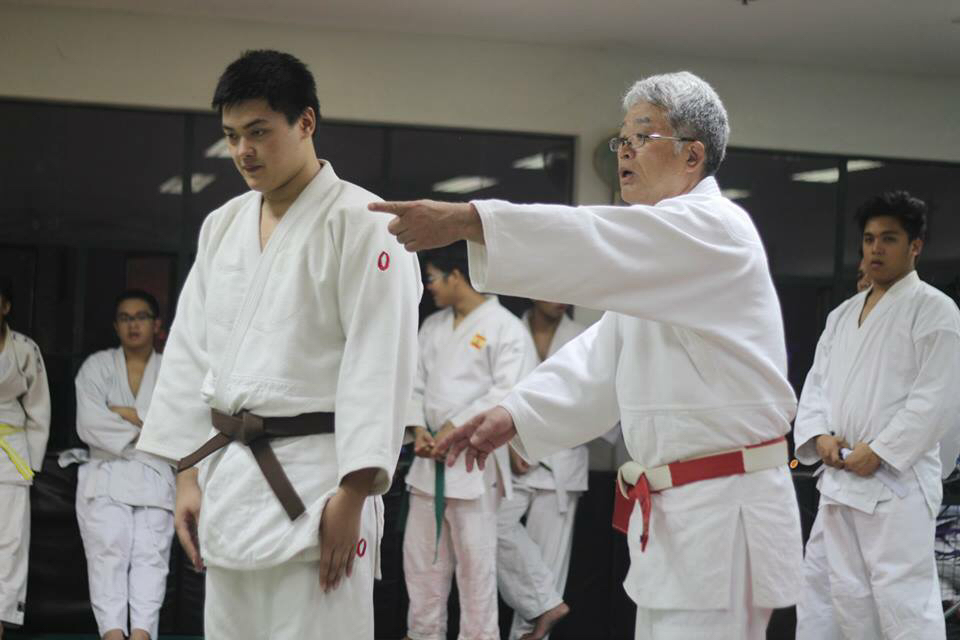 The DLSU Green and Lady Judokas showed their gratitude to the former coach of the Judo National team, Professor Toshiro Yamashita, by giving and instructing the 3-day Judo Camp held in Enrique Razon Sports Complex last March 4-6, 2015.
Sensei Yamashita at 62 years old has already achieved various accolades adding to his credibility. Being a 7th dan in judo he is the current teacher of the Osaka police department for self-defense. He also coached the Philippine National team in the past. Since his arrival in 1997 he has made a big impact for the progression of Philippine Judo. Pleased by how his teachings have affected Judo in the Philippines, he still visits the country from time to time to guide young talents mostly from Universities because of the potential he sees in them.
The experience and teachings he shared with the team was truly a rare opportunity not given to just anyone. During the three-day camp, he instructed the students to perform the koshiki no kata, a series of 21 ancient techniques ideally done by armored warriors (samurais). It is also the kata that is required to be learned to be promoted to 8th dan. He also emphasized the basics of Judo which helped the students in appreciating and applying the essence of the art.
Because of sensei Yamashita's visit two years ago when he taught the nage no kata, the Judokas of DLSU prepared to perform it for examination. 10 pairs were chosen to present it to be judged by sensei. Although the performances weren't perfect it still impressed and more than satisfied sensei since the nage no kata is very demanding and precise when it comes to its movements. The respect and willingness to learn the DLSU Judokas showed enticed sensei to come back again another time.
In the end, the Judo camp was a success and proved to Sensei once again how the DLSU Judokas are appreciative of his teachings. "Ako very happy. Thank you so much. Next time again." said Sensei with a thick Japanese accent. Though the language barrier was there, it did not hinder the DLSU Judokas and sensei from enjoying and appreciating the time and experience they shared.