Green Tennisters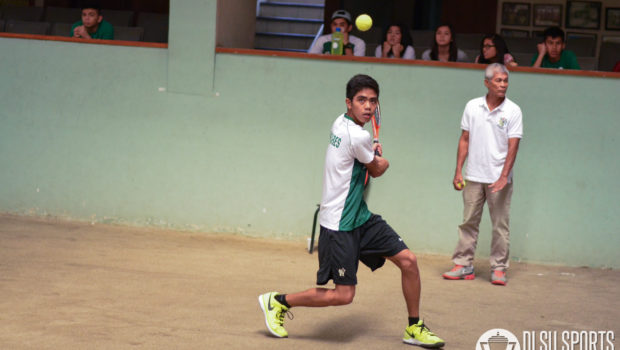 Published on February 1st, 2015 | by Kim Leong
0
Fifth Day Victory: DLSU Green Tennisters end first round with victory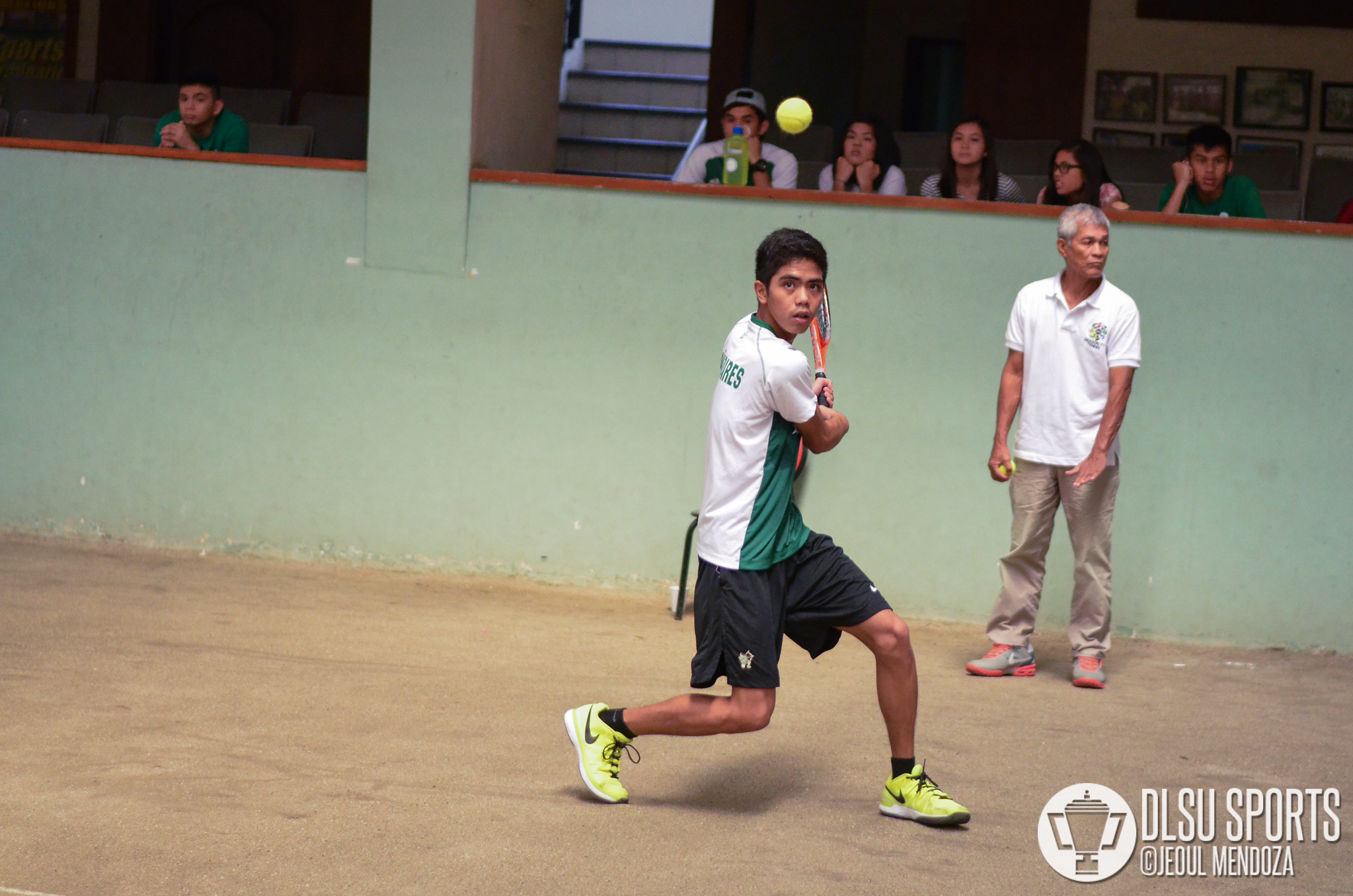 Hardwork and passion, these two things were clearly visible in the latest clash of the DLSU Green Tennisters as they returned to the Olivarez Sports Center last January 31 to compete against their University of the East counterparts and to finish the first round of the UAAP Season 77 Tennis Championship.
Sweet victory  
With racquets drawn and poised to deliver powerful smashes, the Lasallian offense started at the hands of Alberto Villamor who delivered a swift 6-3, 6-0 against his UE counterpart. The offense, however, stalled at the hands Akio Sy and Dale Gorospe as they fell 0-6, 1-6 against UE's Amazona and Saga during the first match in the doubles category.
An exhausted LA Canizares also fell against UE's Barquin whose excellent defense forced an extremely irritated Canizares to compare his opponent to a wall during the height of the match which eventually ended in a close 5-7, 5-7.
The defense put up by UE, however, ended in the defeat of Canizares as a resurgent La Salle team at the hands of second doubles duo Ernesto Pantua and Qoqo Allian tied the tie at 2-2 with a 6-3, 6-7, 6-3 victory. Third singles competitor Kyle Parpan hammered the final nail in UE's coffin as he ends the deciding match with a victory against UE's Joshua Kinaadman 6-4,6-2.