Lady Tennisters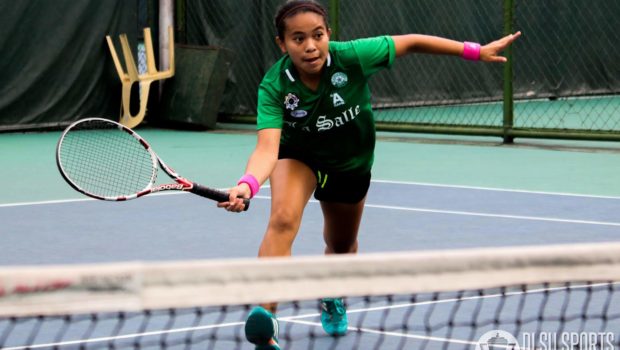 Published on March 9th, 2017 | by Timothy Nolasco
0
The First Will Always Be the Sweetest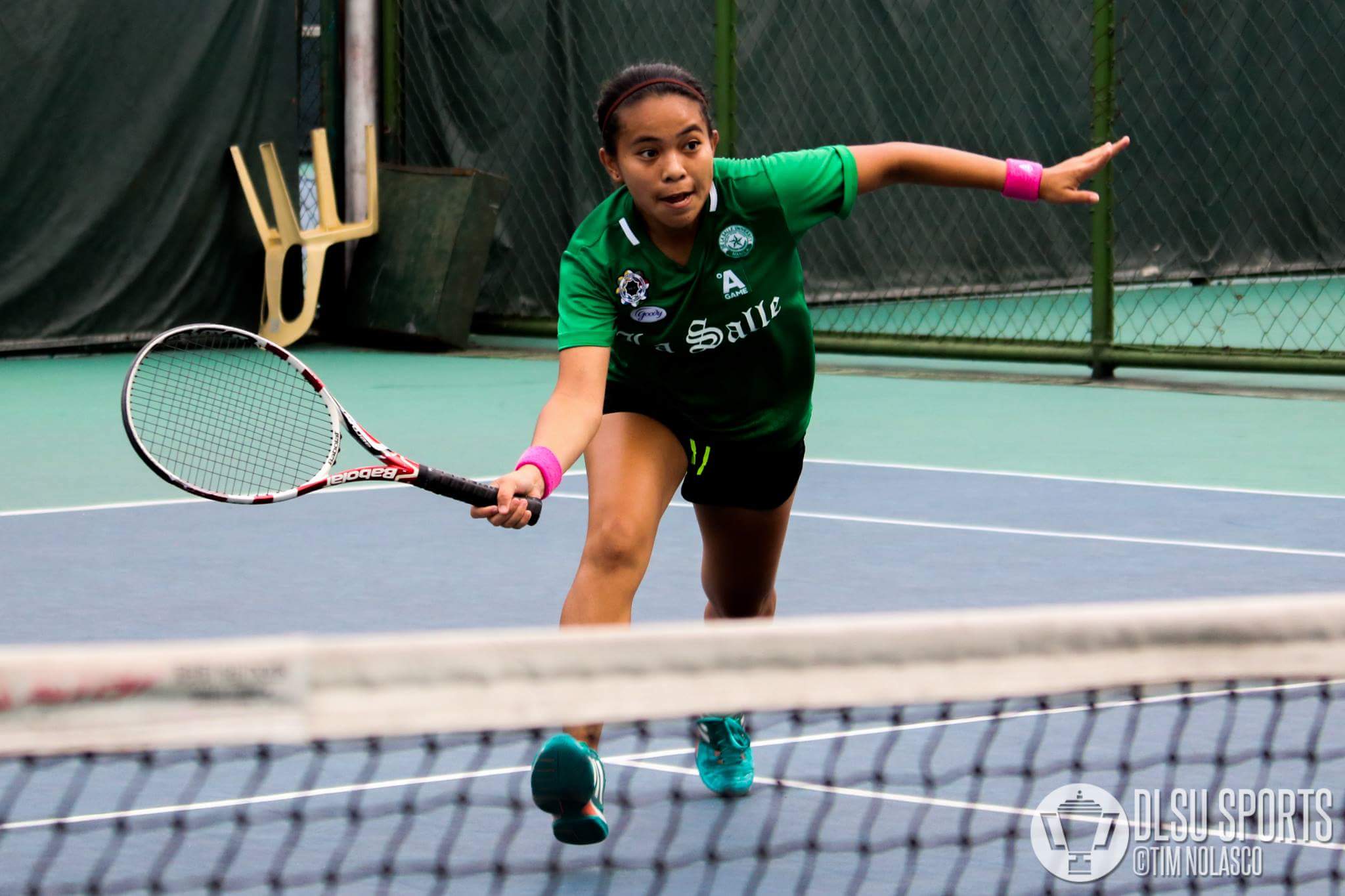 As they say, it doesn't matter how you start the match, it's about how you finish it. That happened earlier today as the DLSU Lady Tennisters got their first victory of the season after coming back from the grave against the UP Lady Fighting Maroons. The Lady Tennisters from Taft ended the day with a final score of 3-2 at the Rizal Memorial Tennis Court.
The Lady Tennisters woke up on the wrong side of the bed as rookies Kylla Orillosa and Kiana Gacias lost their respective singles matches, putting DLSU at a 0-2 disadvantage.
The first doubles match was a thriller as Jed Aquino and Princess Castillo went down early in the match, but came back to win it via the tiebreaker system. Both sets needed a tiebreaker to determine who would come out on top. The Taft-based tennisters came back from being down in both sets to win 7-6, 7-6.
Momentum seemed to shift to the green side as Chang Atangan and Jenni Dizon destroyed the Diliman-based pair, 6-0. UP tried to mount a comeback during the second set, but they came out short, as the duo of Atangan and Dizon won in another tiebreaker, giving them the win. The score for this match is 6-0, 7-6.
The score was know knotted at 2 a piece. It came down to a decider, the final singles match. Team captain Rachelle De Guzman was not a lady who would back down from a challenge. With the pressure to get their first win weighing down on her shoulders, she stepped up to crush her opponent, 6-2, 6-4. This win by the captain gave the Lady Tennisters their first win of the season.
Catch their game on Saturday, March 11 at 12nn at the Rizal Memorial Tennis Courts. They will be looking to win two in a row against the NU Lady Bulldogs.