Green Tennisters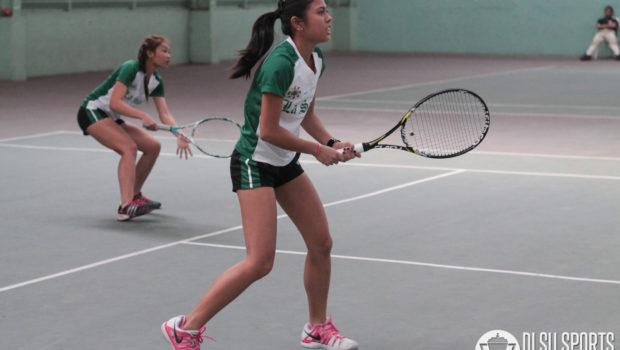 Published on January 31st, 2015 | by Kim Leong
0
Fourth Day Turnaround: Green Tennisters swept 0-5; Lady Tennisters defeats UP Lady Maroons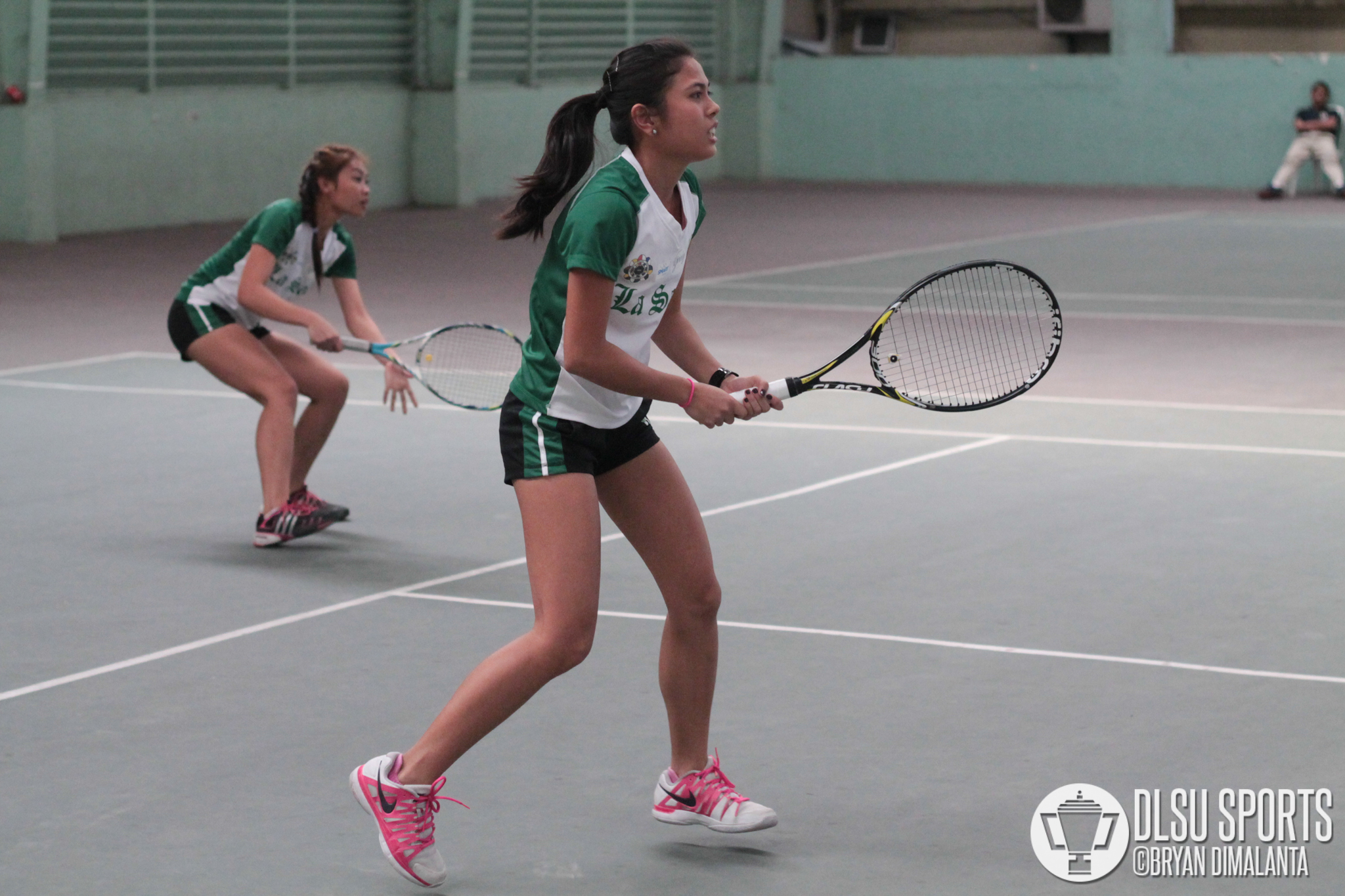 Returning to the courts with their first victory, the DLSU Green Tennisters were out to notch another victory last January 25. The Lady Tennistets, on the other hand, suffering from two consecutive defeats were out for retribution.  Sadly for the Green Tennisters, only the Lady Tennisters would enjoy victory last Sunday as they were eventually swept by NU 0-5 similar to what their Lady counterparts experienced the day before.
Sweeping defeat
Fresh from their sweeping defeat, the DLSU Green Tennisters found themselves in the same position they delivered to ADMU the day before as they were dealt a swift 0-5loss by the incumbent tennis champions, National University.
Defending against NU's unrelenting attacks, the Green Tennisters, despite showing passionate spirits, ultimately crumbled against the insurmountable odds. Competing first in the singles category, LA Canizares was quickly brought down by his NU counterpart 1-6, 3-6. His fall soon ushered in the fall Kyle Parpan and Qoqo Allian who were also brought down after a 4-6,2-6 and 3-6, 2-6 defeat respectively
The doubles did not usher in great news either as the duo of Pantua and Villamor would also fall following a three set match up which ended 7-5, 2-6, 1-6. Their fall was soon followed by Dale Gorospe and Akio Sy who also suffered a defeat after a 5-7, 2-6 match.
Return to winning
While their men's counterpart fails to notch another victory, the Lady Tennisters were successfully able to return to winning form to cap of their final round 1 game. Defeating the UP Lady Maroons in 3-2 tie, the DLSU Lady Tennisters finish round 1 with a respectable 2-2 win-loss ratio.
Starting of the Lady Tennisters quest for victory in the singles category was Rachelle de Guzman who easily dispatches her opponent in a 6-1, 6-2 match. Her victory was soon joinee by another win from the hands of Marinel Rudas who knocks down UP's Eugenio, 6-1, 6-3. Their victory in signles was capped off by former doubles player Nikki Arandia who also notches a win after a three set match 6-4, 7-5 6-4.
The successes however, stopped at the singles as the duo of Princess Castillo and Lynette Palasan fails to come out on top as they fall 3-6, 0-6 only to be joined by Jenni Dizon and Janina Luis who also fell 0-6, 3-6.
Despite the loss of the doubles tandems, the win brought by de Guzman, Rudas, and Arandia were enough to win the 3-2.