Chess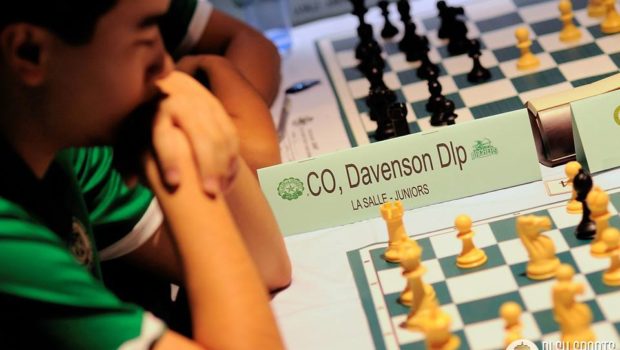 Published on February 8th, 2016 | by Nadz Gathercole
0
Green and Lady Woodpushers start the UAAP with sustained success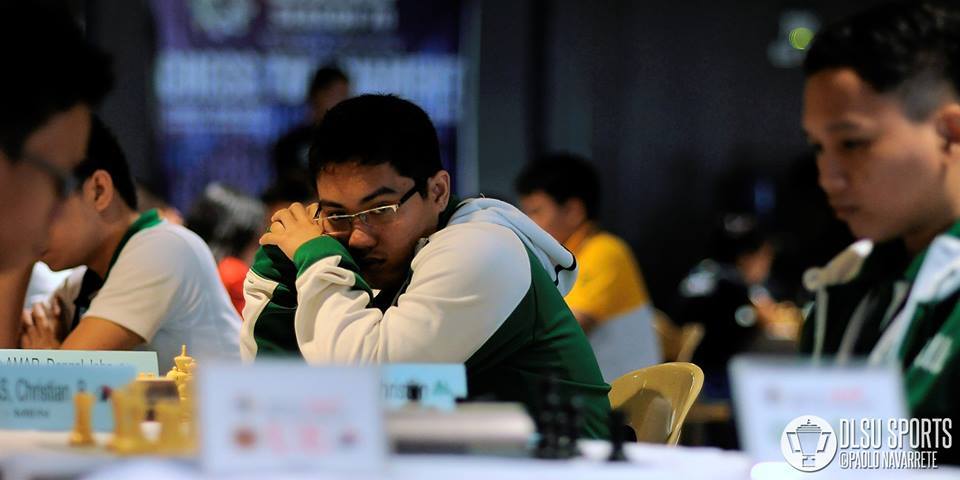 During the weekend, on February 6 and 7, the Green Woodpushers battled with wit and skill against the University of the East (UE), Far Eastern University (FEU), and Adamson University (AdU).
The atmosphere's silence did not stop the ambiance of the match from excitement and intensity. On the first day of the eliminations, from 1:00- 5:00 in the afternoon at the 5th floor of Henry Sy building, a green-base court, both Taft- based teams earned their spots in victory against the University of the East. Adamson University also succumbed to DLSU during the second day of eliminations while the Far Eastern University beat DLSU's Women's Team.
The Green Team was on fire, crushing all opponents on their way to the top, refusing to give up the crown. DLSU's Nanola, Amar, Oberio, and Meja defeated the Men's team of UE with three wins- leaving the opponent with a single win, 3.0-1.0, during the first day of the tournament. Meanwhile on the second day, Adamson was scorched with three loses, departing DLSU with a score of 3.0-1.0.
Finishing with a score of 3.5-0.5, DLSU's Mirano, Mejia, San Diego, and Galas fought to get back the champion's title. The Women's Team defeated UE during the first day of eliminations but lost during the second day against FEU with a score of 1.5-2.5.
De La Salle University then concludes the weekend with a standing of 2-0 and 1-1 for the Men's and Women's Team respectively. The Green Woodpushers will next face UST while the Lady Woodpushers will battle it out with Ateneo. The game will then be held February 8 at the same venue.