Basketball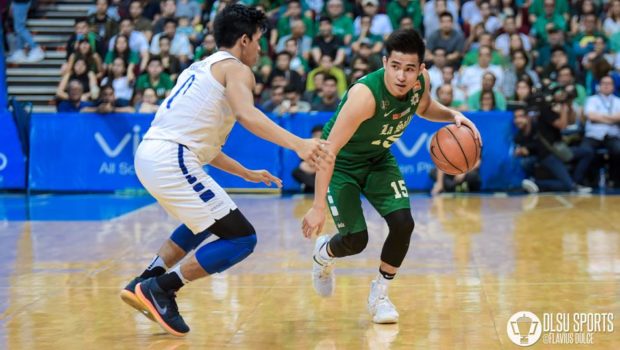 Published on August 5th, 2018 | by Khyte Mendoza
0
Green Archers dominate Japan in 2018 Asia-Pacific U-Basketball Challenge opener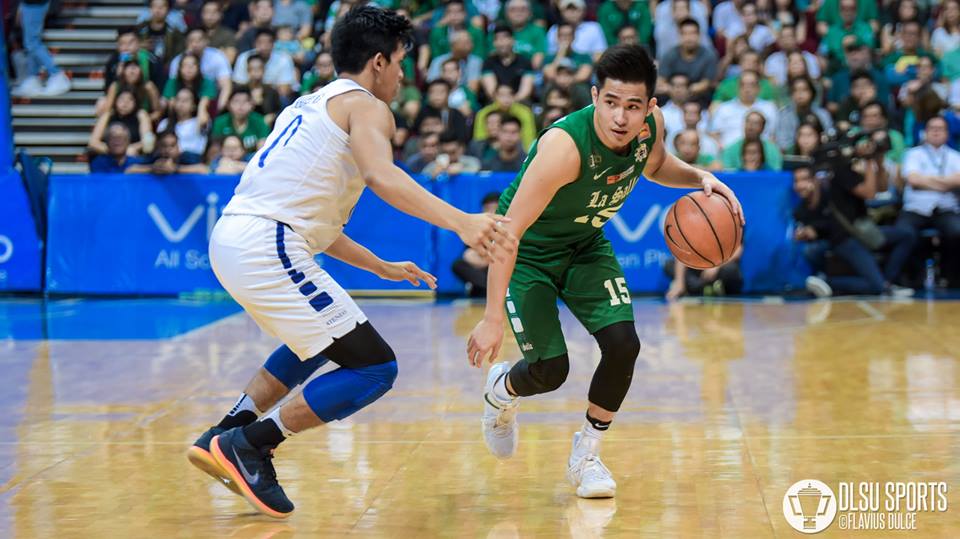 SEOUL, SOUTH KOREA – The De La Salle University Green Archers started their 2018 Asia-Pacific U-Basketball Challenge campaign with an emphatic 89-65 victory over the Japan University Select Team, Sunday.
Five Green Archers barged into double figures in scoring. Leonard Santillan was a rebound shy from a double-double with 14 points and nine boards. Aljun Melecio notched 13 points and five assists, while big man Taane Samuel, Jollo Go and Encho Serrano added 12 apiece.
Japan crashed the boards against DLSU, 44-39, but the former turned the ball over 18 times against La Salle's eight. The Taft squad also shot the ball better at 45%, on the other hand, the Japanese side was just at 33%.
The Green Archers kept Japan at bay early in the game with a 26-20 lead at the end of the first canto. The Green and White sustained their edge at halftime, holding a 39-32 cushion.
DLSU blasted a 13-4 run to close out the third period to balloon their edge to 10, 64-54, as they eventually held on to win the game.
Yudai Nishida led Japan with 14 points, while Gen Hiraiwa had 13. Both players grabbed 7 rebounds each.
La Salle faces Chinese Tapei University Select Team tomorrow, August 6, Monday at 2PM (Philippine Time).
Box scores:
DLSU – Santillan 14, Melecio 13, Samuel 12, Serrano 12, Go 12, Montalbo 9, Baltazar 8, Manuel 5, Capacio 2, Bates 2.
Japan – Nishida 14, Hiraiwa 13, Masuda 9, Kumagai 9, Okada 5, Maki 5, Hoshino 4, Okura 3, Hachimura 2, Nakamura 1.
Quarter scores: 26-20, 39-32, 64-54, 89-65.