Basketball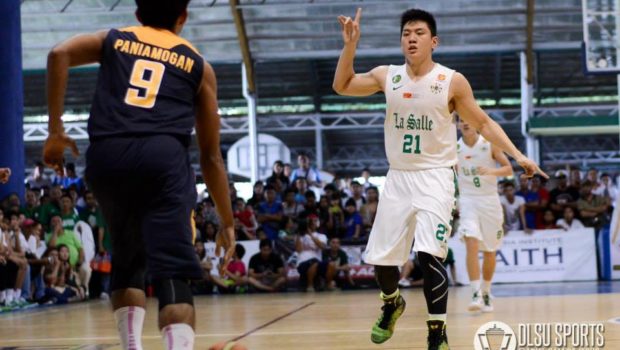 Published on November 9th, 2014 | by JC Gonzales
0
Green Archers survive late JRU rally to advance to PCCL's next round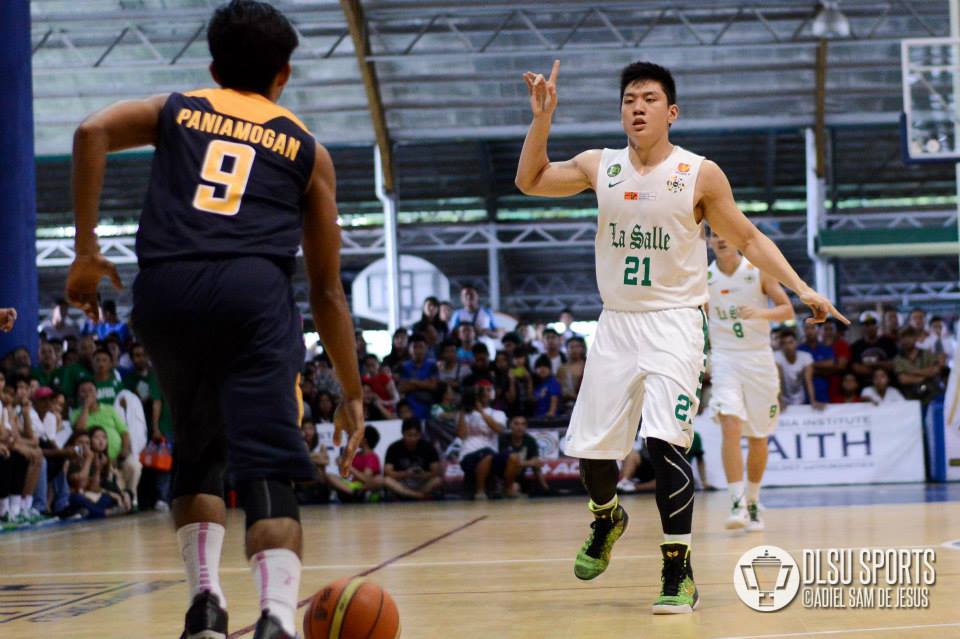 Over a month's rest after the crushing UAAP defeat they experienced, the Green Archers get back to their winning formula by defeating the JRU heavy bombers squad, 67-62 at First Asia Institute of Technology and Humanities(FAITH) Gym, Tanauan.
The newcoming duo of Joshua Torralba and the much-antipated cameroonian Ben Mbala paced the defending PCCL champions combining for 18 markers, both scoring nine apiece.
The Green Archers showed no rust from a month's rest as Mbala controlled the majority of ghe boards and balanced attack by the remaining crew sealed by a smooth buzzer-beating jumper by Torralba to end the first canto.
The guards of the Taft-based squad rallied past the fullcourt pressure of the NCAA team until the late part of the fourth period. Leading by a comfortable margin throughout most of the game, successive turnovers and missed charity shots hurt La Salle in putting the game away early.
The Green Archers' second and third unit guys were fielded in to close the games which they accomplished despite a fury of baskets by the Bombers.
The Archers shot 19/36 from the foul stripe but missing ten of those shots in the last quarter.
Besides Mbala and Torralba, the PCCL crew of La Salle this year also showed new names such as Daryl Pascual and Larry Muyang. Arnold Van Opstal, Julian Sargent and Jason Perkins are not listed in this year's tournament while Almond Vosotros and Norbert Torres will not play the Tanauan games because of their inclusion in the PBA D-League.
La Salle will face the CEU Scorpions tomorrow, Nov. 10 still at the FAITH gym.
The scores: Torralba 9, Mbala 9, Teng 8, Bolick 8, Montalbo 7, Torres T. 5, Rivero 5, Tratter 5, Salem 5, Pascual 3, Andrada 2, Mustre 1, Muyang 0
Quarterscores: 21-14, 38-26,53-42, 67-62