Football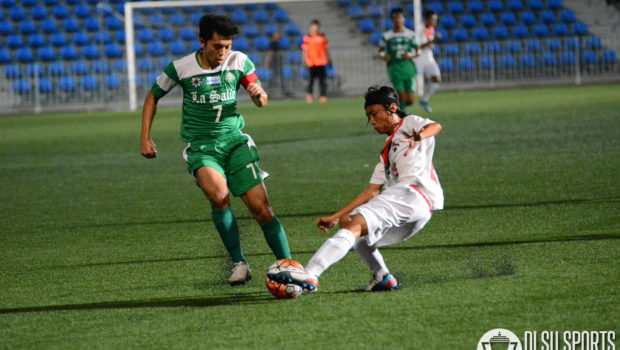 Published on April 10th, 2016 | by Naomi Imbang
0
Green Booters edge UE in second half upsurge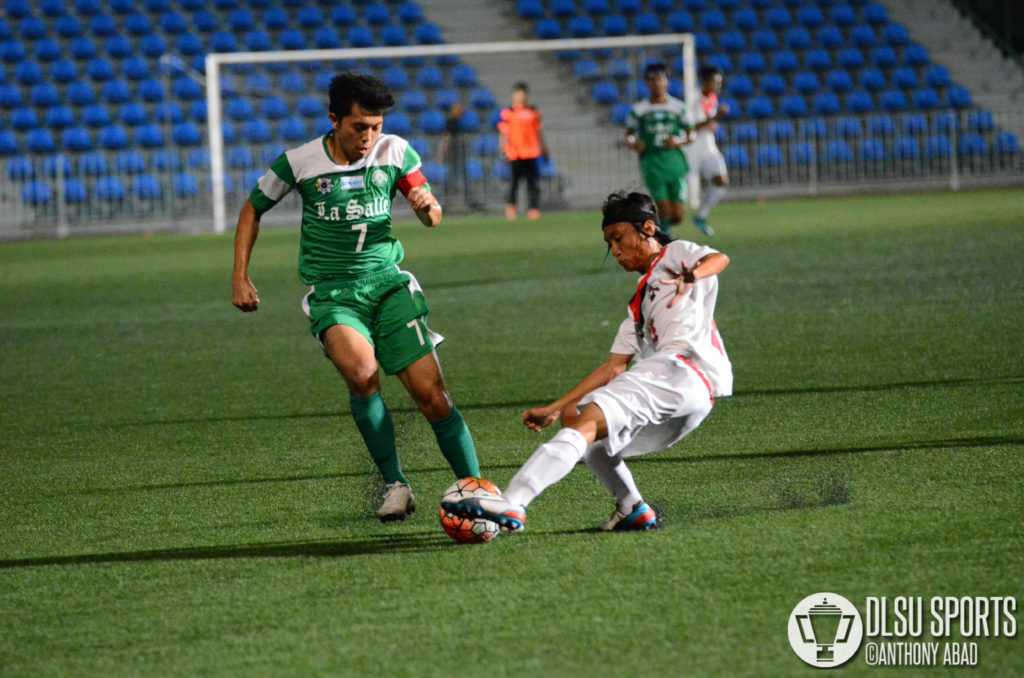 The De La Salle University (DLSU) Green Booters outmastered the University of the East (UE) Red Warriors in a 2-0 win last April 9 at the Mckinley Hill Stadium.
The start of the game was not much for both teams. The ball just passed between players and feeble game play was seen inside the field. Although the Taft-based squad, in lead of Greggy Yang, tried some chances to goal in the first half, it was still a dry plan which resulted for both teams to be goalless in the halftime break.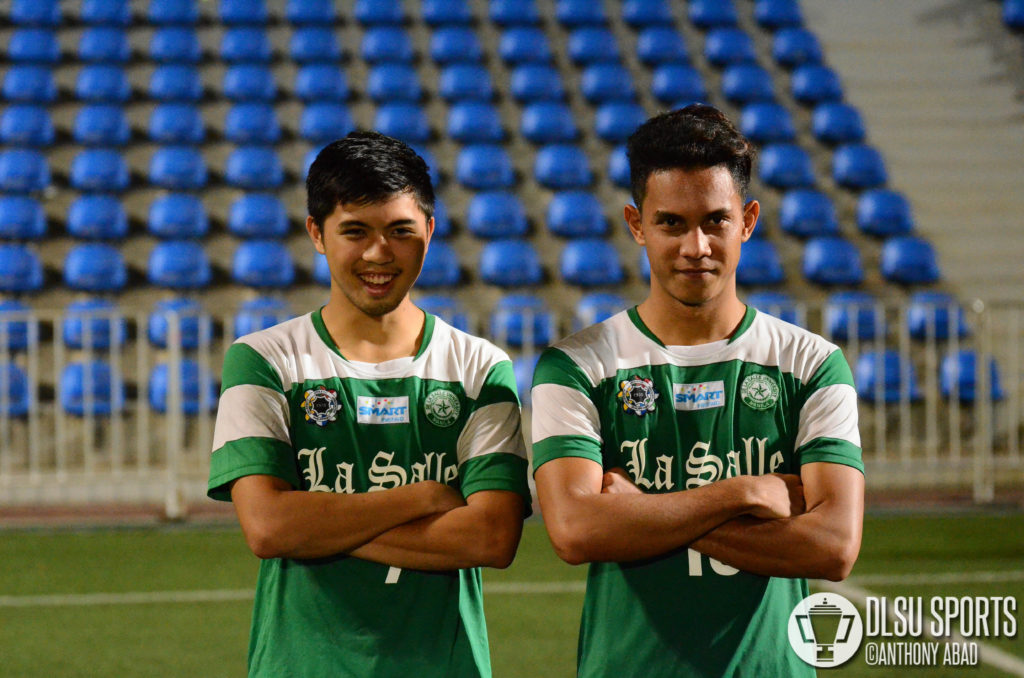 During the second half, things got a little bit interesting as La Salle slowly took the offense more intensively. As expected, Yang controlled the ball uptown, and moved passed the Red Warriors bit by bit. As the ball closes, Gerald Layumas saw a great view for a shot, after UE's goal keeper was caught off guard and finally gained the much awaited goal of the day.
After that, the Green and White squad gained confidence and were aggressively all over the place. Not long from the first goal at the 56th minute, team captain Gelo Diamante secured their win after a top right corner kick at the 64th minute.
After overcoming the heartbreak in the first games of the second round, La Salle is now slowly moving forward again. All they have to do is maintain and improve their game play and lock that position to be able to get to the finals.
DLSU continues action next Thursday, April 14 (2pm), as they take on Ateneo de Manila University at Moro Lorenzo Field.