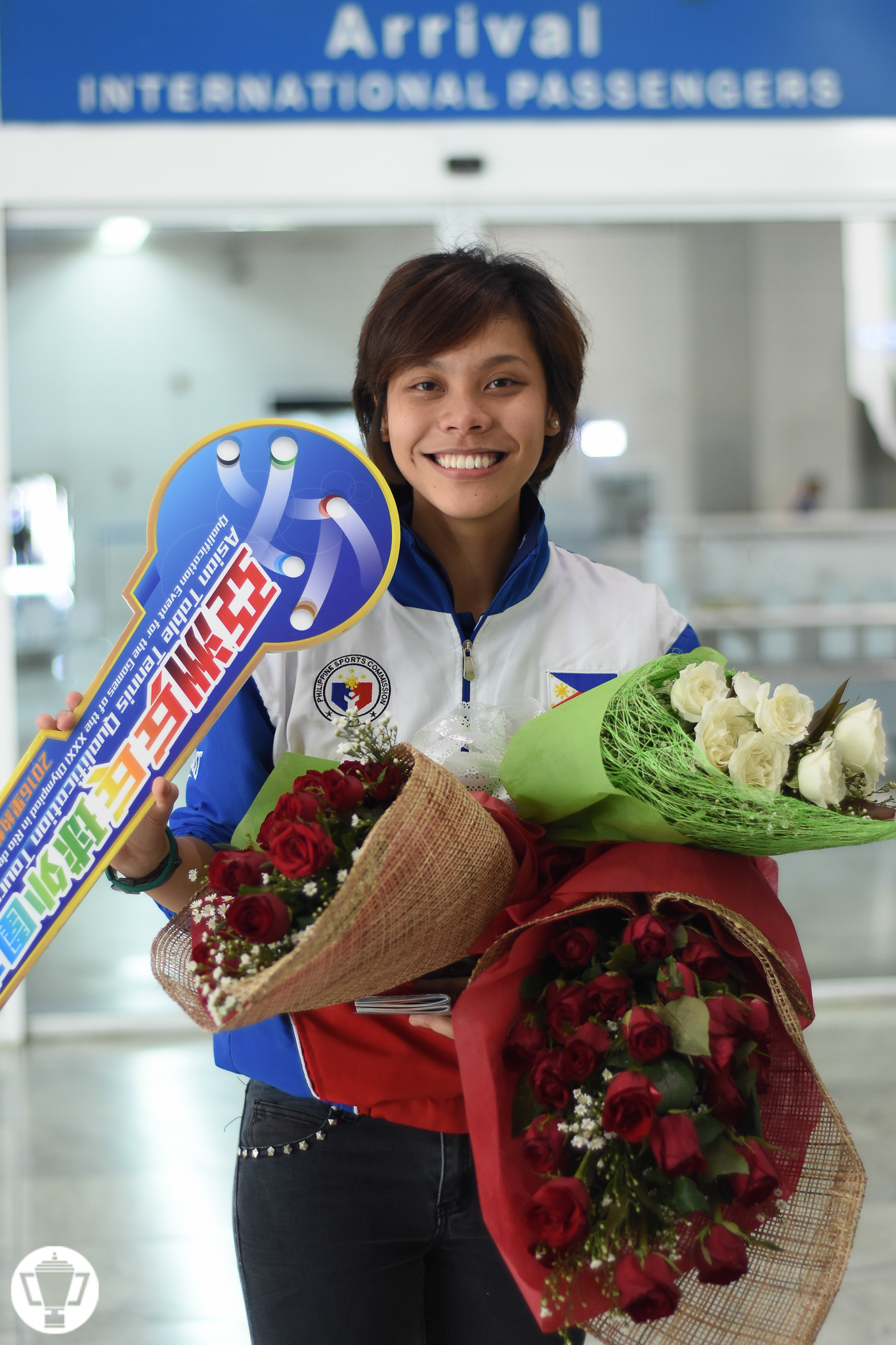 UAAP Season 78 marked Ian "Yanyan" Lariba's last playing year in the UAAP where she finished her career without a single loss. A flawless record is by no means, an easy feat. For a lot, this may seem like a good way to hang the jersey but not for Yanyan. She has set her eyes on an even bigger prize, the Olympics.
Making the improbable a reality
Getting a chance to play in the Olympics doesn't always boil down to just talent; opportunity is one other factor that is always considered. As Yan narrates "At first we weren't really sure if we can join the qualifiers because of some constraints in approval and budget in the NSA office, however our coaches and president encouraged us and told us to give it a chance but they then said that they won't be able to approve the budget. So what we did, we gathered our connections in the table tennis community and our personal connections for fundraising that's why I was able to join".
Funding was not the only hurdle Yanyan had to overcome, as the time frame for the Asian Olympic Qualifiers is the same as the Finals week of DLSU, "Our coach really encouraged me to give it a try, saying I have the potential to qualify. She told me that there is a big possibility that I would be able to qualify cause there are 11 slots allotted for the qualifiers so I decided to go".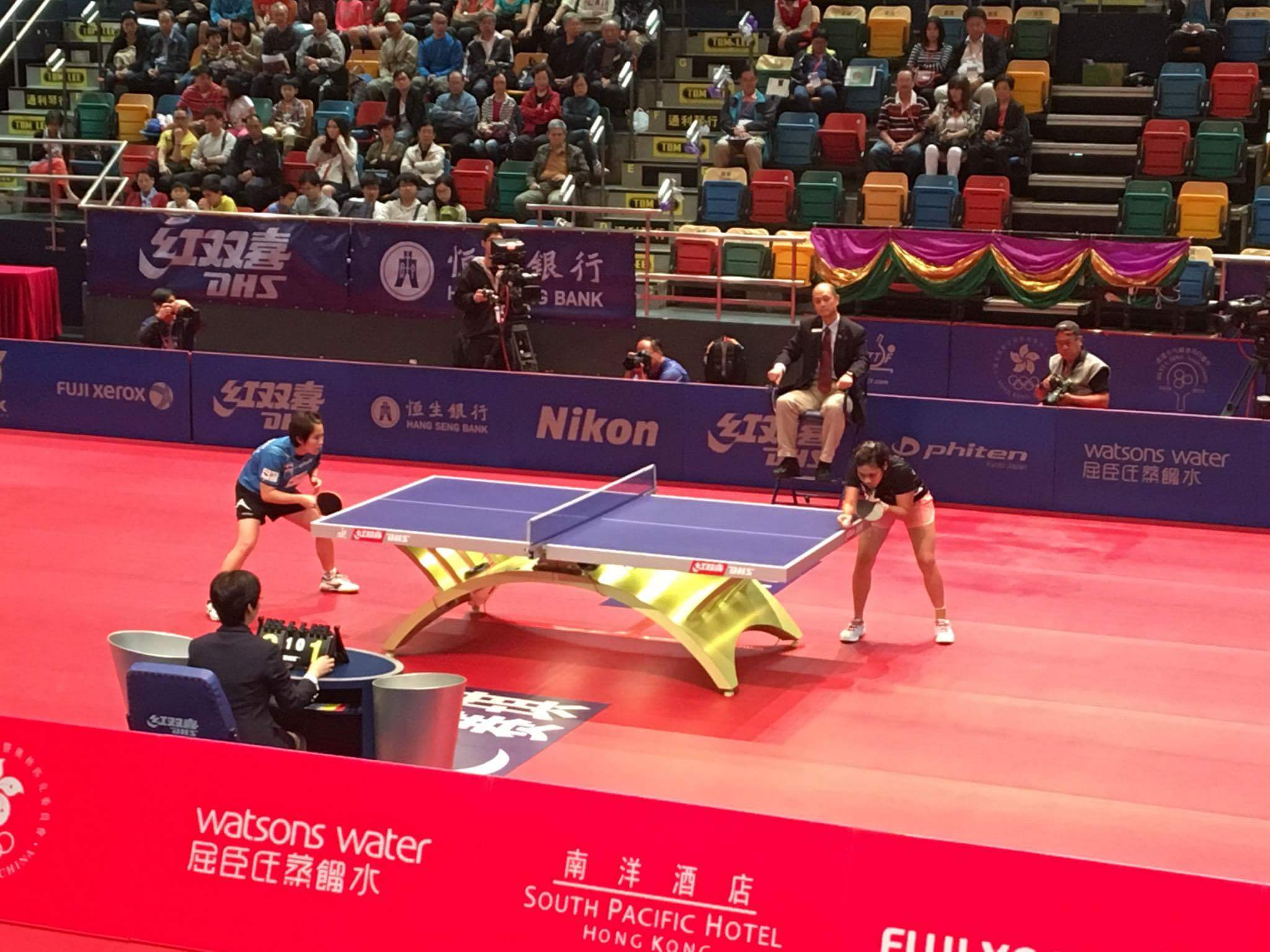 Asian Olympic Qualifiers
The Qualifiers has two stages. The first stage is basically a knockout round where the five winners per region will already qualify and those who will lose will play in the second stage, which is the general stage. The players in this stage will be given a chance to qualify for the 6th to 11th slots.
Yanyan lost in her first match in stage one, "It was not really a good start. I lost against Thailand 0-4. First day palang talo na ako so we entered the second stage." Says Yanyan "in the second stage I won against Qatar and then in the semifinals, ito yung pinaka crucial kasi in our group, whoever looses there would not have a chance anymore to go to Rio kaya sobrang crucial, I went up against Iran". Yanyan won the match, which boosted her confidence as she went on to face the four-time Olympian from Thailand in the next match.
"Yung opponent ko many times na nag Southeast Asian Games Champion so on my part I had nothing to lose. I was the underdog". Yanyan unfortunately lost the match but the outcome of the game was much more than what she expected. The match was as close as it could get. A seven-setter. "I did not expect it to be that close. That I could survive seven sets na close fight. Kasi napapanood ko na siya at nakalaban ko na dati. Natalo niya ko before 0-3. As in bugbog talaga, highest score ko yata is six. Pero that moment, I told myself that I just want to enjoy my game and just get it one point at a time. So sabi ko saktong pacing lang", adds Yanyan "Nung deciding set, alam ko na yung laro niya pero ako yung nauuna nagkakamali. alam mo yung part na gusto mo na manalo pero hindi tumutugma yung galaw mo sa mind mo. Dapat laging magkasabay mind and body talaga". After the loss, she did not let it get into her head knowing she has one more chance to make it. "Yung losses ko parang wake up call sakin yun. I think it helped me".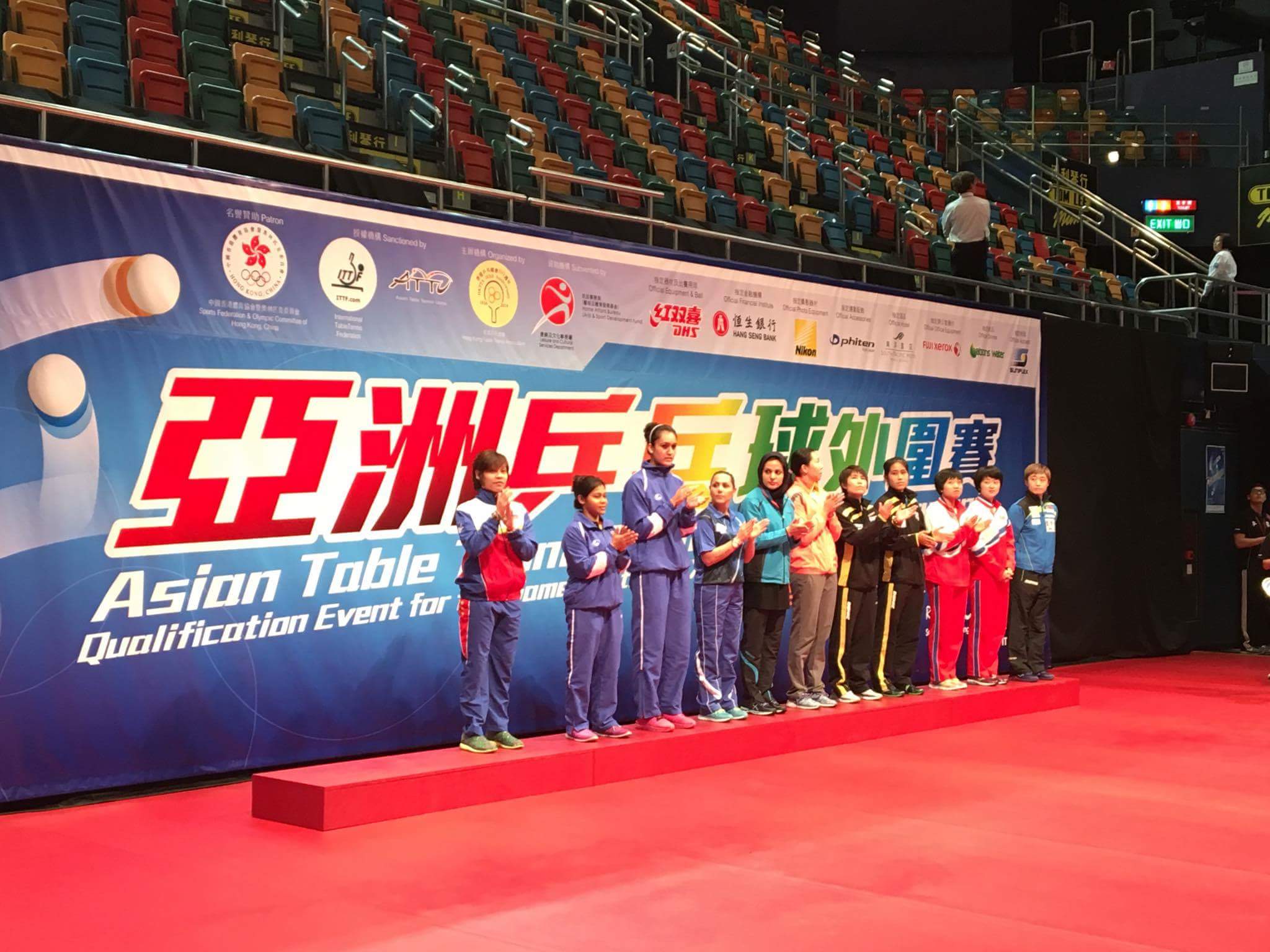 She then faced Indonesia in an all-or-nothing game, "nung last game sinabi ko talaga sa sarili ko na ito na yung last chance ko so I just had to let everything flow. Hindi na ko nagisip ng kung ano ano. I just emptied my mind. I was just in the zone," exclaims the Lady Paddler. "nung last point na natulala talaga ako. The whole game it was just me and the ball and the coach, pero nung moment na yun, narinig ko na lahat ng cheer. Magaan yung game for me. I was enjoying it".
Preparing for Rio
"Now? Magpapa-massage muna ako!" jokes Yanyan when asked how she will prepare for the Olympics, "according to our coach it would be more of a mixture of classic and contemporary techniques. She said last week of April we will be starting na. Sabi niya more of strengthening and weight lifting and strategies din muna. Doon kasi longer yung rallies so yung consistency din".
"I have to overcome that feeling na underdog ako. I need to boost my morale and self confidence going to the Olympics. Kailangan ko ihanda yung sarili ko emotionally and mentally that I can be at par with them already. Preparation nga is key to self confidence so I really have to prepare and more on mental strengthening".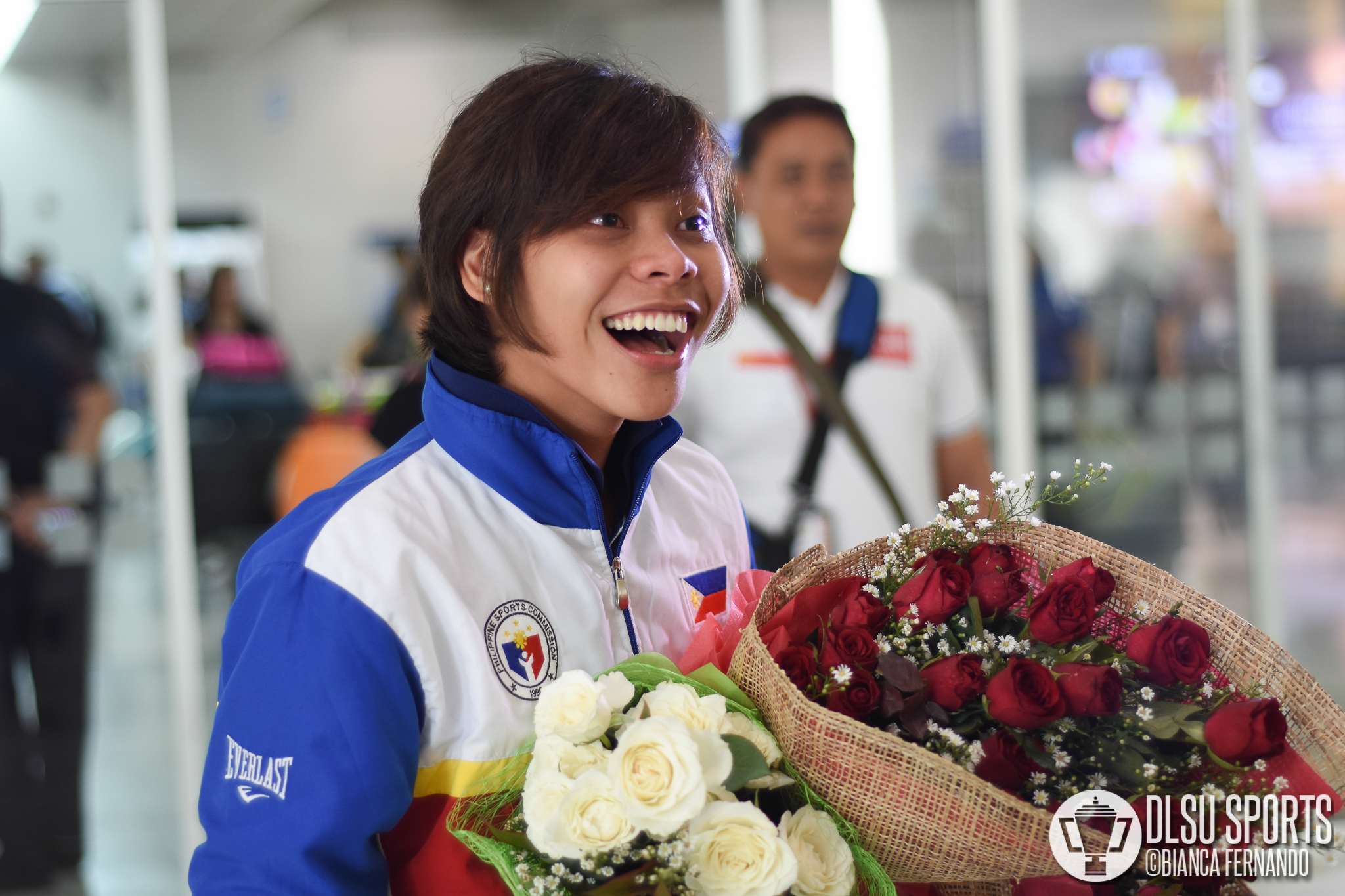 Yanyan gets inspiration from her family, friends, and mentors. She gives a chunk of the credit to why she made it to the Olympics to the people who always believed in her, "the people who really trusted all throughout. Yung mga nag sponsor and nag encourage talaga. And siguro yung coach ko. si coach Kwon Mi Sook, kasi yung perspective kasi niya is from an athlete who also dreamt of joining the Olympics. That doesn't mean that I forgot my other coaches already pero nagtaon lang na si coach Mi Sook yung mas nag nurture nun".
The 2016 Rio Olympics will be from August 5 to August 21 where Ian Lariba, the first ever Filipino Olympian for Table Tennis, will be taking on the best Table Tennis players in the world.