Badminton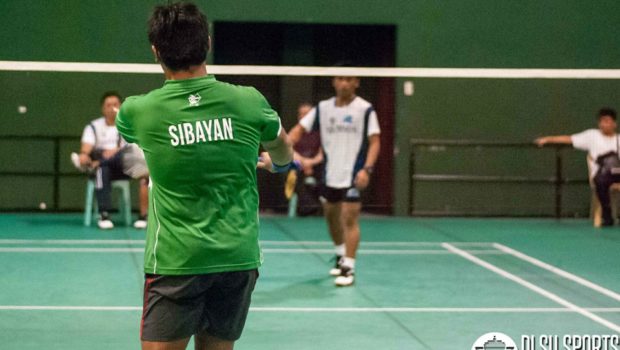 Published on August 11th, 2014 | by Michiko Alejandro
0
Green Shuttlers rout Adamson, Lady Shuttlers slip against FEU in badminton curtain raiser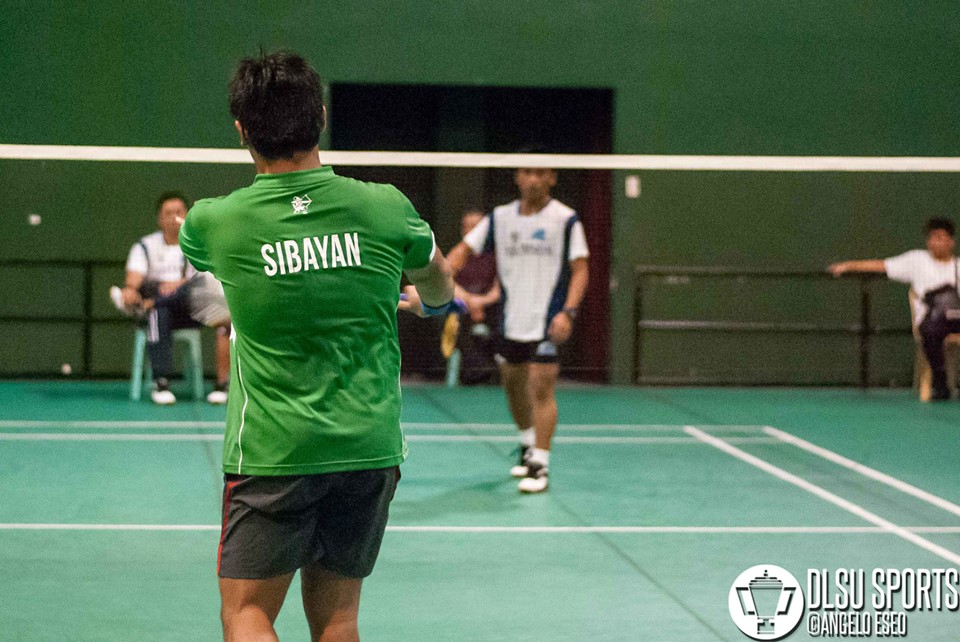 The DLSU Green and Lady Shuttlers began their first matches against the Adamson men's and FEU women's badminton teams at the PSC Badminton Courts of the Rizal Memorial Sports Complex on contrasting notes.
The Green Shuttlers scored a resounding 4-1 triumph while the Lady Shuttlers ended the day a bit disappointed with their 2-3 defeat at the hands of FEU.
Veteran Danica San Ignacio, who never failed to showcase a great play and started the match opposing Michal Duquilla of the FEU. On the other hand, Danica Peligrino, was not fortunate to win the single second singles' match after being plagued with short hits and missed strokes.
In the doubles' division, Alyssa Leonardo and Airiz Montilla succeeded to have a statement game with 63 points. Christellr Salatan and San Ignacio struggled almost sealed the series with only for the Tamaraws to claim it via a late revival.
Rookie Camille Gotohio started her first set by drilling 7-point lead against Hannah Tudtud, but the Lady Tamaraw dispatched her during the second set. With the pressure surrounding her, the Lady Shuttler was hapless in the end and were consoled by her teammates after.
Regardless of the loss, Coach Owen Lopez still believes in the capabilities and eagerness of each member of the team to make another deep run towards winning it all this season.
"Ang target namin ay makapasok muna kami. Then, one by one natin. So, adjustment lang," remarked Coach who is staying positive and hopeful to reach the finals.
Earlier in the day, Gerald Sibayan and Kenneth Monterubio feasted on their Falcon foes to establish control from the get go.
Captain EJ Boac, teaming up with Jericson Obaob, defeated the veteran yet hopeless pair of Falcons, 23-21, 15-21, 21-19. The San Marcelino massacre continued when Carlos Cayanan,Cayana,Cayanan, with his partner Prince Monterubio, dismantled EJ Viloria and Reyes via a 22-20, 21-15 stand off in the second match of doubles division.
Adamson's Villoria took the glamour of an opening day sweep from La Salle with a win against the Green Shuttlers' neophyte Glenn Camillo in the last single match, 22-24, 21-23.
The team intentionally planned not to use their best lineup to study their opponents' strategy. They are fully armed and prepared for tomorrow's clash against badminton titans Ateneo. The ladies will also play tomorrow against UE. Lopez cited the team's excellent record against UE but remains carefully optimistic in not wanting his team to be complacent.