Green Tankers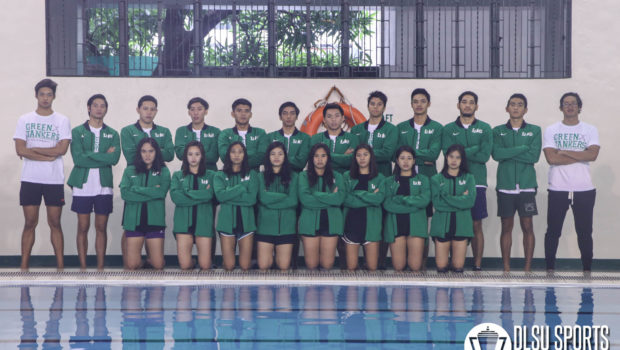 Published on October 11th, 2017 | by Resch Untalan
0
Green Tankers and Lady Tankers Preview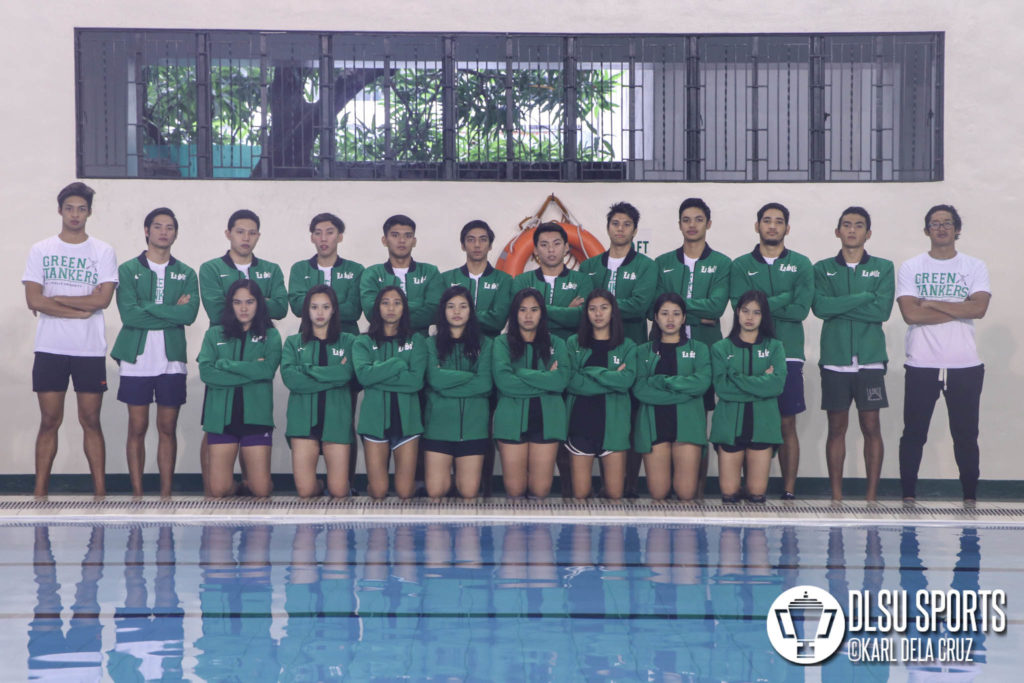 The DLSU Green and Lady Tankers are all set to once again keep their opponents on their toes for what could be a championship year for them in the UAAP Season 80 Swimming competition.
The men's team of the Green and White finished in far second last year behind Ateneo, while the women's team finished third behind UP and Ateneo by 315 points and 282 points respectively.
However, this year, captains Benjo Narciso and Mikee Tabada believe that this season will be their year as they hope to pull the rug under the Ateneo Blue Eagles and the UP Fighting Maroons.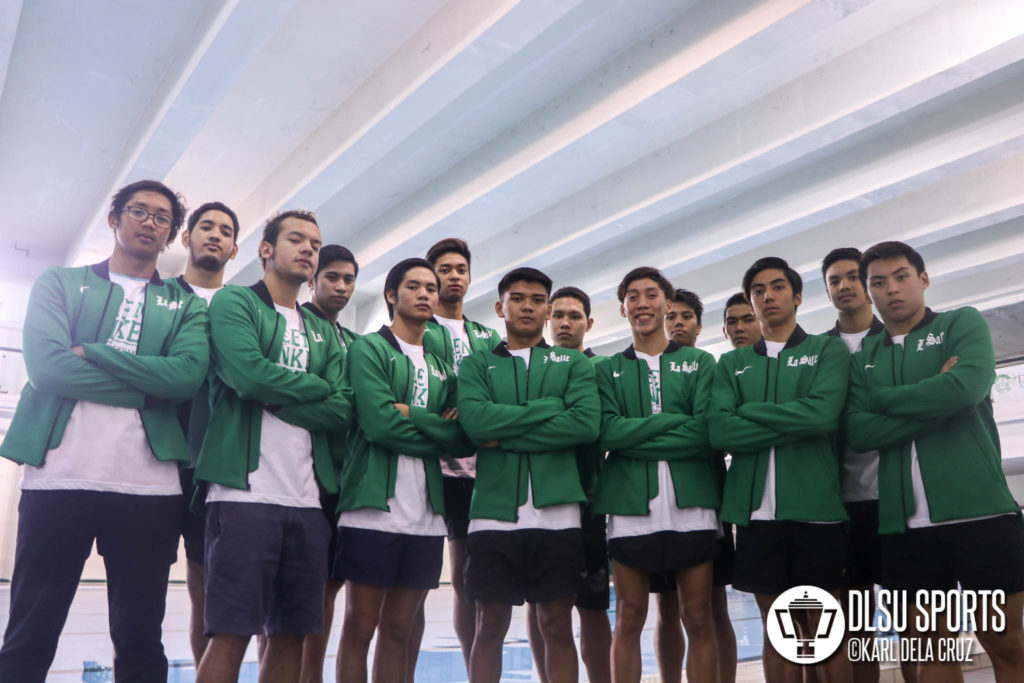 MEN'S TEAM
"Underdog Mentality. Yun ang mantra namin this year," said Narciso after being asked about what their mindset is for this season. True enough, the Green Tankers had always been the underdogs to the Ateneo Blue Eagles who have taken the last three swimming crowns in the men's division.
"Yung pinakamalaking challenge sa amin this season is Ateneo kasi they still have a strong line up and they will do everything to defend the championship", lamented the Green Tanker about their biggest challenge this season. However, with former captain Vince Raymundo being the only missing piece from last year, this year's Green Tankers are confident that their line up this season will give the Blue Eagles a challenge.
Asked about how they are preparing for this season, the men's captain said, "Same routines pa rin. Wala namang nabago kasi tiwala naman kami sa sistema ni coach". The members of the swim team also had their own individual preparations in the offseason by competing in their respective swim clubs.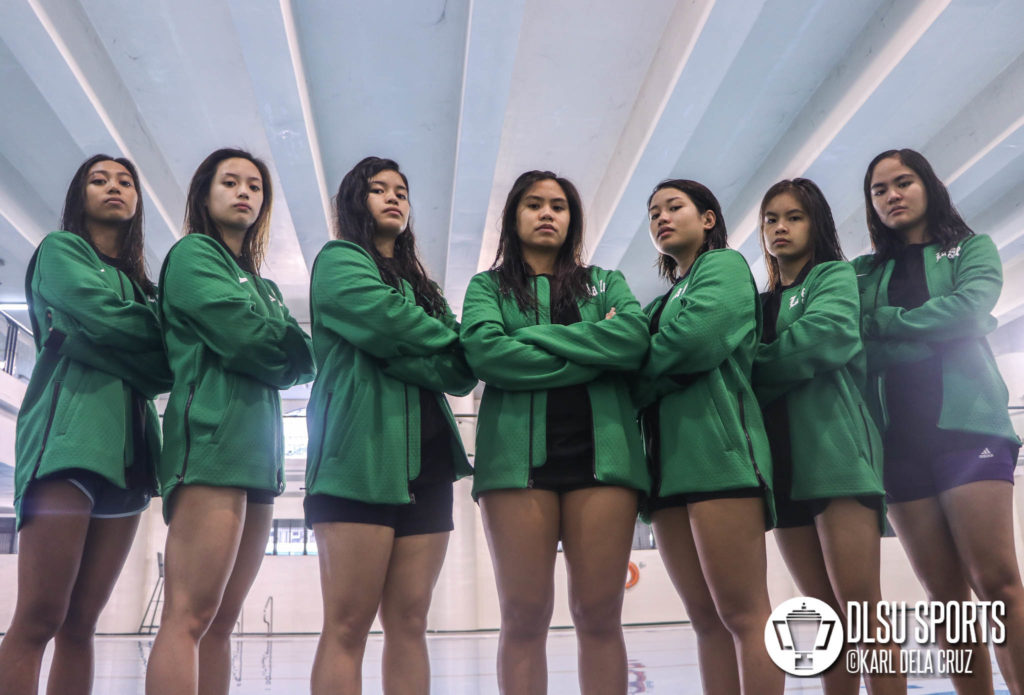 WOMEN'S TEAM
Unlike Narciso, who believes that the men's team's biggest challenge is a rival school, Lady Tankers captain Mikee Tablada sees it differently.
"The biggest challenge for us can't be found in another school or team, but can be found within us. Our number one opponent is ourselves, so we always have to give our best in order to surpass our limits and beat our best times." Tablada said.
Losing only Jia de Guzman, the Lady Tankers will also look to bank on their intact lineup, especially as the three graduating swimmers namely Tablada, Aya Panganiban, and Aya Carandang would want a taste of the Women's championship which hasn't been won by the Taft squad since 2003.
"Laban lang kung laban. Give 100% in every swim we do; if we fight, we fight with everything we've got" affirmed Tablada on how they will overcome the challenge who are themselves.