Green Tennisters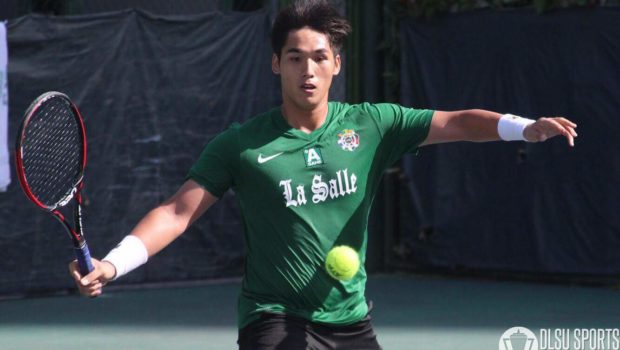 Published on February 26th, 2018 | by Timothy Nolasco
0
Green Tennisters falter against rival Ateneo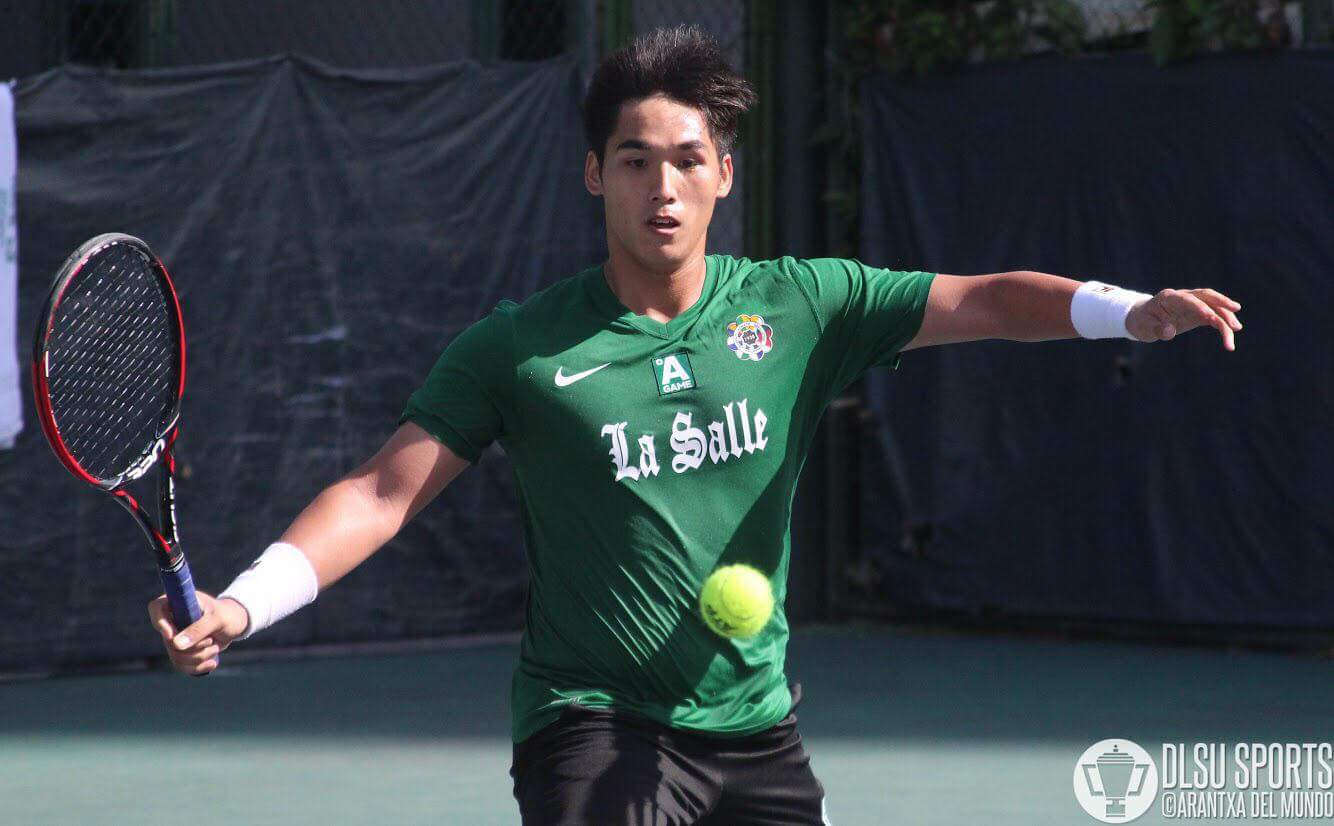 The DLSU Green Tennisters were not able to hold off a determined Ateneo team as the latter was able to snatch the tie, 2-3, in the UAAP Season 80 Men's Tennis Tournament at the Rizal Memorial Tennis Courts, February 25.
Skipper Kyle Parpan started the day off for the Green and White with a tough three-setter that went down the wire. The first two sets were a split between the competitors with the victor winning six sets, while the other only managed to grab two. During the tough see-saw third set, Ateneo's Camlas was able to wrestle momentum and advantage from the Lasallian captain enroute to the a 4-6 victory to seal the first match for the blue and white.
The second singles was played by DLSU's singles ace, Betto Orendain. However, Marcen Gonzales of Ateneo managed to throw off the Lasallian ace off his game. The Atenean was able to clinch the victory, 4-6, 1-6.
The duo of Qoqo Allian and Jonah Cano were able to claim the first match for the tennisters from Taft Avenue. It was not an easy win for them as they had to go through the eye of the needle against a game tandem from Ateneo. The Green Tennisters were able to win the first match, 7-6, 6-4 with a lone deuce.
Argil Canizares ran over his opponent in the third singles. It felt almost like practice as there was very minimal resistance from the blue side. Atenean tennister Vernon Huibonhua was blown away by Canizares, 6-0 and 6-1.
With the score knotted at 2 apiece, it was upto the pair of Asistio and Teng to clinch the tie for La Salle. However, it was the Katipunan duo of Gatdula and Flores that saved the day for their team. The Blue Tennisters clinched the victory after winning the do-or-die match, 5-7 and 4-6.
The Green Tennisters look to get back on the winning track against UE on March 3, 8am at the Rizal Memorial Tennis Courts.