Judo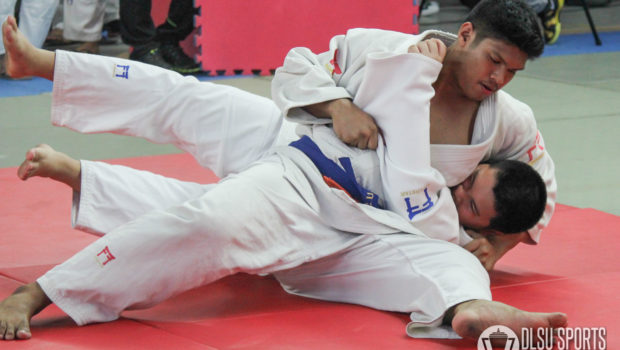 Published on April 29th, 2014 | by Kim Leong
0
Hitting the Mark: DLSU Judokas Finish Strong in UST Judo Invitational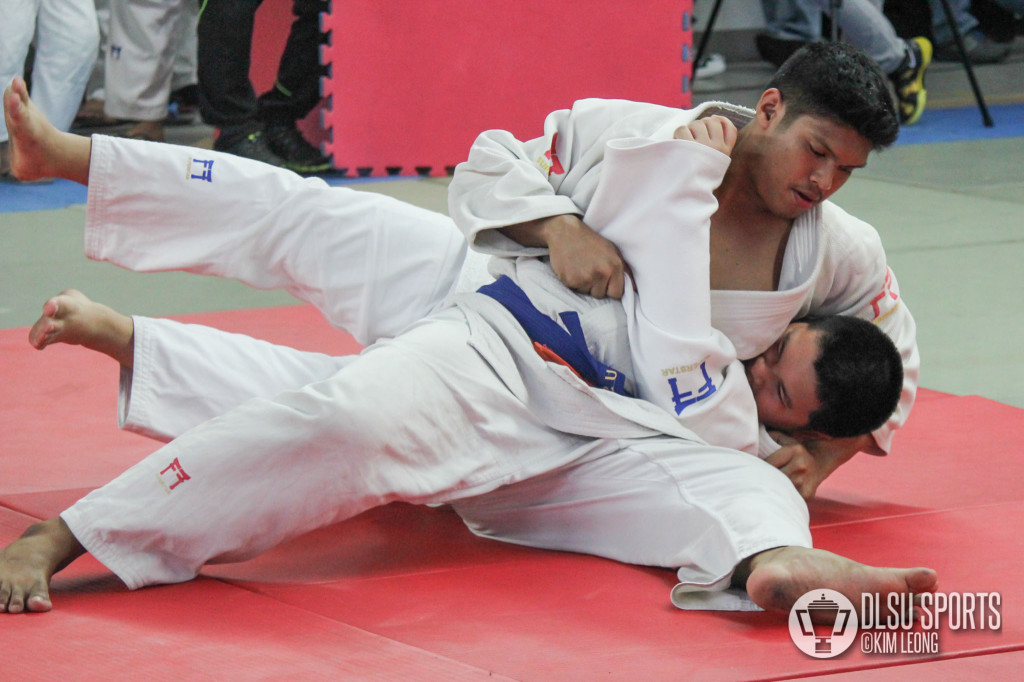 Returning to the mats to kick off a series of pre-season tournaments, the DLSU Judokas showed that they are still a formidable team despite losing its senior members during the inaugural Tigers Cup: UST Judo Invitational held last April 26 at the UST Quadricentennial Pavilion.  The medal haul of the team's rookies at the end of the invitational proved that losing the team's senior players will not equate to a weak squad.
Defending Their Success
Coming off a championship last UAAP Season 76, the Lady Judokas continued their winning ways after notching two gold medals courtesy of Marjorie Santiago and Justine Pongase in  the  -63kg  and  +78kg  weight  categories  respectively.  In  addition,  Samantha  Gaerlan, competing in the -45kg weight division, brought home a silver medal.
Continuing the Fight
Playing more determined than ever, the Green Judokas brought their A-game in the said invitational.  Despite the absence of the team's senior members, the team captured gold medals with Keith Reyes and Adrian Perillo topping the +100kg and -55kg weight categories respectively.  Michael Borja added a silver medal in the -73kg weight division while Fernando Cortes finished with a bronze medal in the +100kg weight division to complete the medal haul for the Green Judokas.
Room for Improvement
Praising the incredible display of technique shown by the squad, incoming Assistant Coach Keith Ver, also a former Green Judoka, shared that the team's mental toughness and preparation towards matches will be the key focus areas for improvement moving forward.
Photos may be viewed through our Facebook page by clicking this link.