Judo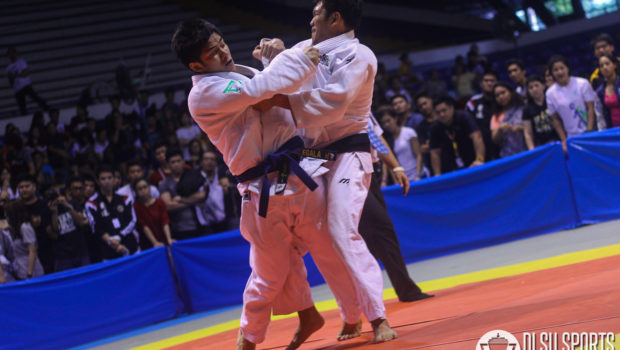 Published on September 28th, 2014 | by Nadz Gathercole
0
Judokas' title hunt pinned down, conclude Day One with two bronzes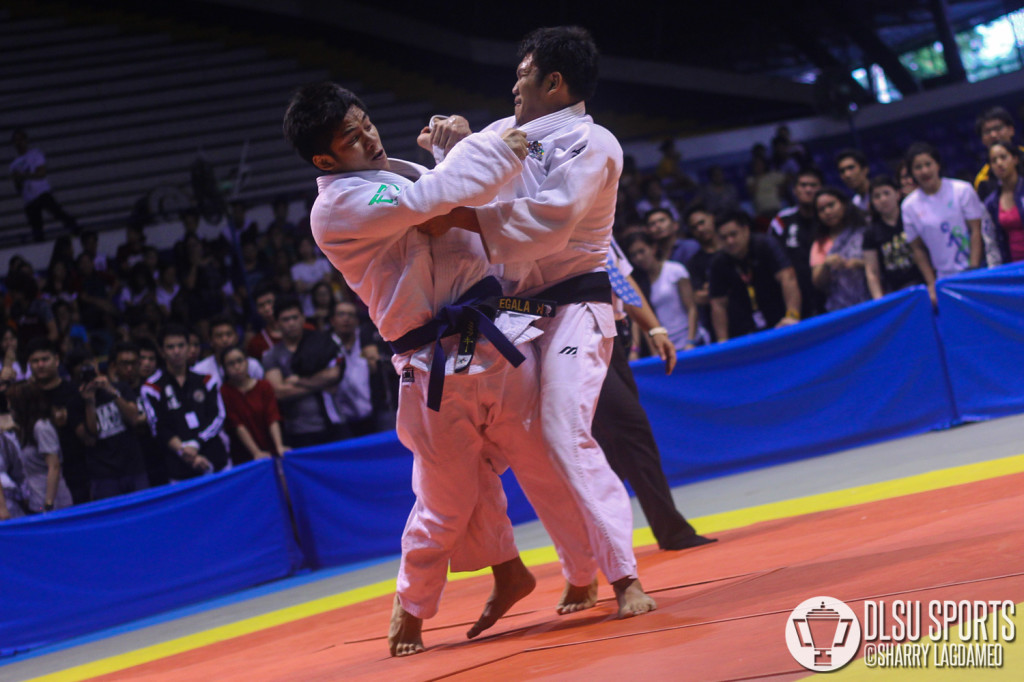 A chain of victories had been blessed and earned by the DLSU Judokas for the previous years with a standing of champion and second runner up respectively for the Lady Judokas and the Green Judokas. The ambiance of calibrated expectations from the Lasallian crowd was much evident and at its peak during the matches.
Bronze chances were flying all over the Judokas as Samantha Gaerlan of the Lady Judokas, Chico Cortes and Ivan Oleta of the Green Judokas strangled for the verdict of winning bronze medals.
The DLSU Judokas ended the day's tournament with frowned faces and grateful thoughts as both teams won a bronze medal for the 48-kg below and 100-kg below for the Lady Judokas and Green Judokas.
As Gaerlan stated, she was disappointed upon winning a bronze since they were aiming for gold this year, but bronze is still a medal and she is grateful. She also mentioned that she was very much satisfied with the performance of the team, considering that there were four rookies who played in the matches earlier; the only thing they needed was more practice.
The Green Judokas started off the first round with screams and bruises of triumph while the Animo squad together with the Lasallian crowd cheered their hearts out to encourage the Lady Judokas who did not lead in the matches with a good start.
Ironically in the succeeding round, the Lady Judokas had their venture to achieve a medal with Samantha Gaerlan winning matches while the Green Judokas also answered with their own medal at the hands of Chico Cortes.
The tournament shall be continued tomorrow as the team captains of both teams shall try to win the hearts of the sport by claiming the gold.