Uncategorized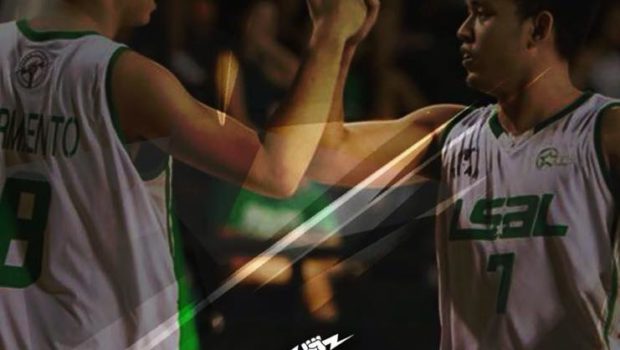 Published on August 31st, 2015 | by JC Gonzales
0
Keeping the tradition alive: LSAL Basketball to open once again this upcoming academic year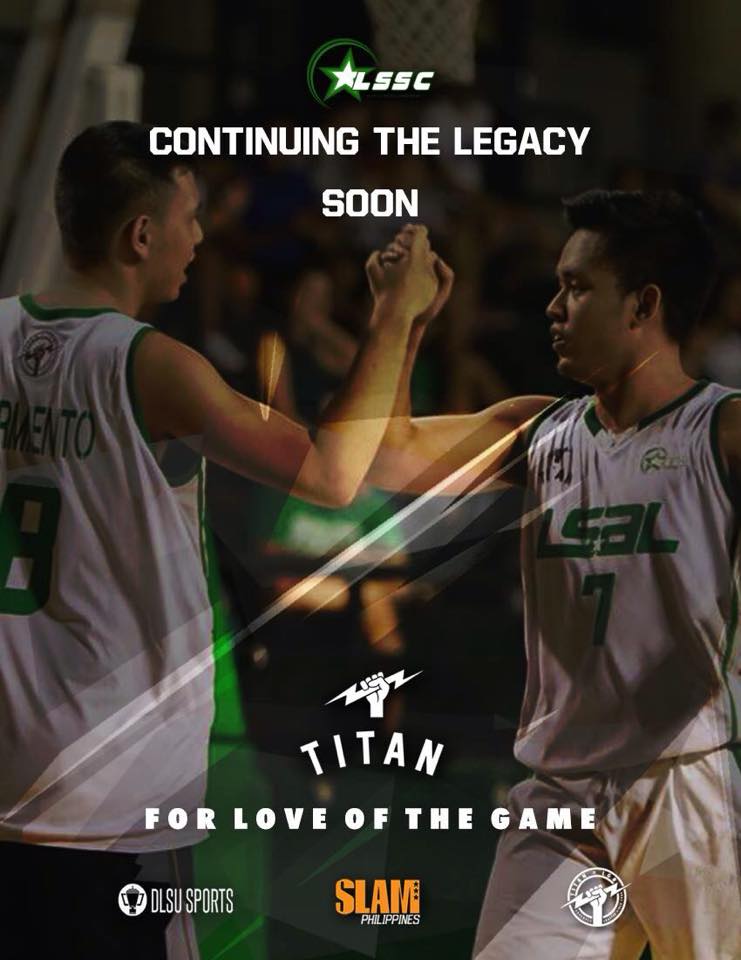 La Salle has been embraced to have the Green Archers to be its main men's basketball team. And while the lion's share of the spotlight is focused on the squad, the passionate ballers and lovers of the sport in the school set its eyes on the annual basketball tournament to showcase their hoops talents and develop their camaraderie in the hard court.
In the upcoming 2015-2016 academic year in DLSU, the 2015-2016 La Salle Athletic League(LSAL) Basketball presented by Titan, will once again open its doors to the students who embrace the number one sport in the country.
Bigger than ever. A tagline that can be anticipated by the players this upcoming school year. Aside from the La Salle Sports Commission(LSSC), the 2015 LSAL games will be sheltered under Titan, together with the co-presenters SLAM Philippines and DLSU Sports.
Returning to his role as a commissioner is Vic Sebastian, to be assisted by his Executive Board staff of Law Manaloto, JC Gonzales, Rachmed Cimatu, Ravi Militar, Noel David, Renzo Navarro and Jeno Panganiban.
The tournament eyes an 8-bracket format for its teams wherein the top four of each bracket will advance to the next round. For each bracket, teams will follow a #1 vs. #4 and #2 vs. #3 pairing with the first and second seed having a twice-to-beat incentive. As two teams will advance to the playoffs, the 16 remaining squads will play through single-elimination games. Games are to be played during Friday from 12 noon onwards, and whole days during Saturdays. Playoffs schedule is to be discussed. Of course, the 7th floor of Razon, home of La Salle cagers, is the place to be during the much-awaited games.
In last year's tournament, "Team Buckets" was crowned the 2014 champions of the tournament with former Green Archer Gabby Reyes named as the Finals MVP together with his season MVP to top it off. Last year's mythical five comprises of Reyes, together with Luigi Dela Paz, Mark Chan, Romano Santos and Jameel Laigo. Meanwhile, Neveen Tan was the league's scoring champion.
For more about the LSAL games, follow @dlsusports on twitter and like its facebook page for updates around the league.