Basketball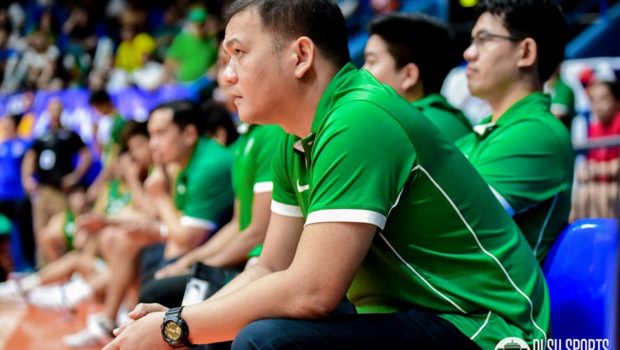 Published on January 3rd, 2018 | by Khyte Mendoza
0
IT'S OFFICIAL: La Salle appoints Louie Gonzalez as new Green Archers Head Coach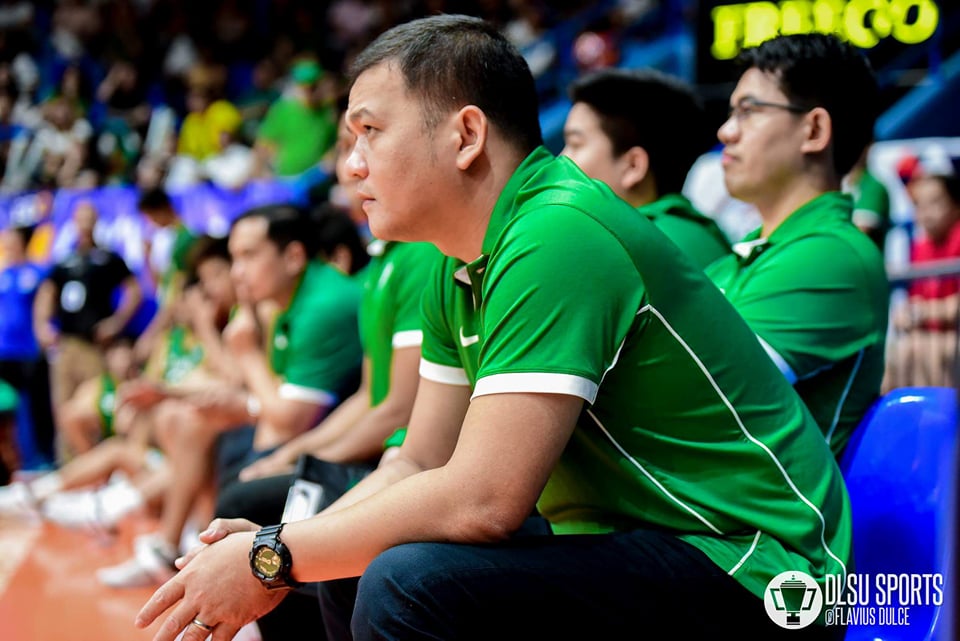 The wait is finally over.
De La Salle University has released an official statement to formally introduce Louie Gonzalez as the Green Archers' new head coach.
This followed after reports have swirled around the basketball community that Aldin Ayo is set to join the University of Santo Tomas Growling Tigers in Espana and Gonzalez will be chosen as the replacement.
"De La Salle University announces the appointment of Jose Luis Gonzales III as head coach of the Men's Basketball Team effective January 1, 2018," read the statement.
Gonzalez certainly has experience under his belt as he was the Green Archers' deputy head coach when Ayo was still on-board. He also served as an assistant coach for Colegio de San Juan de Letran Knights and Far Eastern University Tamaraws as well as for Globalport and KIA in the pro league.
La Salle showed class as the school extended its gratitude to Ayo, who ended his DLSU stint with a 30-5 win-loss card including the Season 79 UAAP Title and a runner-up finish the following year.
"DLSU extends its deep appreciation to former head coach Aldin Ayo for his two years of dedicated service to the team."
Last Tuesday, Ayo first broke his silence and confirmed that he is no longer the head coach of the La Salle Men's Basketball Team via his Twitter account.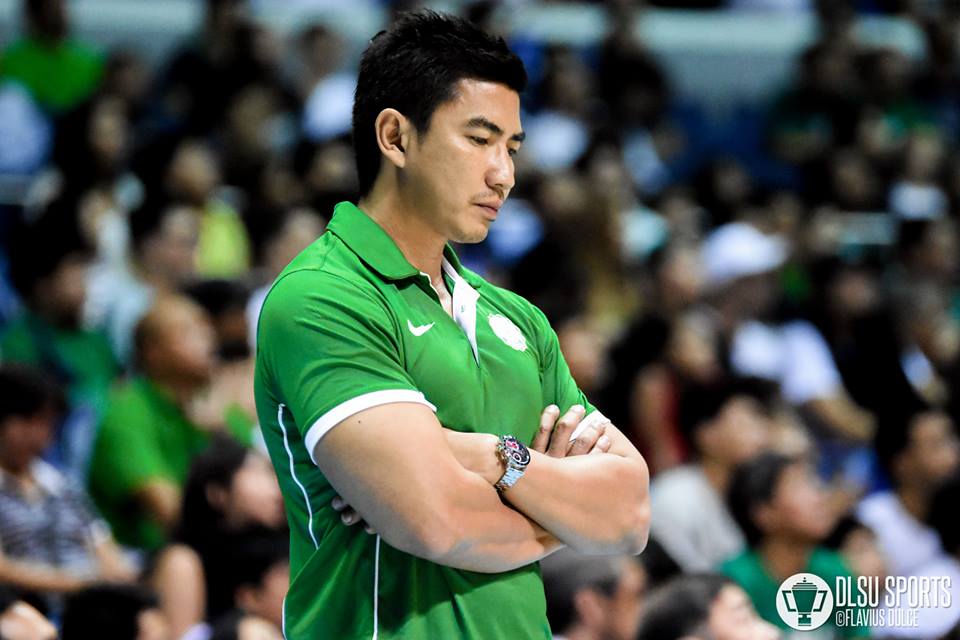 Ayo revealed that he was not allowed to disclose any information regarding his departure from Taft before the first week of January or until DLSU releases its official statement. However, the fiery mentor wanted to put an end to the reports as it spread around the basketball community like wildfire.
"The reason why I kept mum is because of an agreement not to disclose any information before the 1st week of January or until the school makes its official statement. I am only breaking my silence since the news has come out earlier than expected and only after getting permission," he added.
The coach who hailed from Sorsogon, then, thanked the La Salle management and its community that supported him and the team during his two-year stint where he steered the Green Archers to a championship in Season 79 and to a first runner-up finish the following year.
"Much gratitude to Boss ECJ, the Managers, School Heads, the De La Salle community, all of the Green Archers fans. The two years I have spent with the Archers are two well-spent years indeed."
The two-time collegiate champion coach, though, did not say anything about his move to the UST.
The Green Archers will resume practice on January 16 to prepare for the PCCL on February 2-11.
Read DLSU's official statement via DLSU Sports on Facebook and Twitter @dlsusports.