Basketball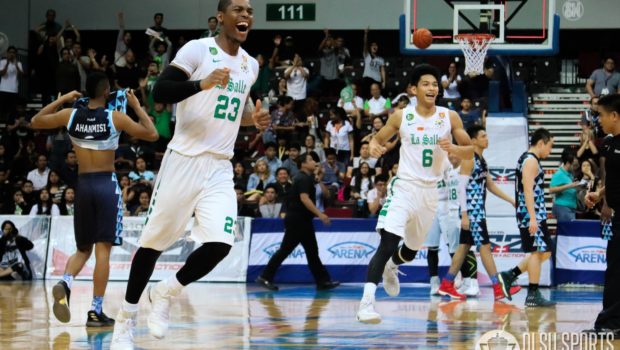 Published on July 30th, 2017 | by Resch Untalan
0
La Salle thrashes Université de Lyon, seizes BLIA Cup gold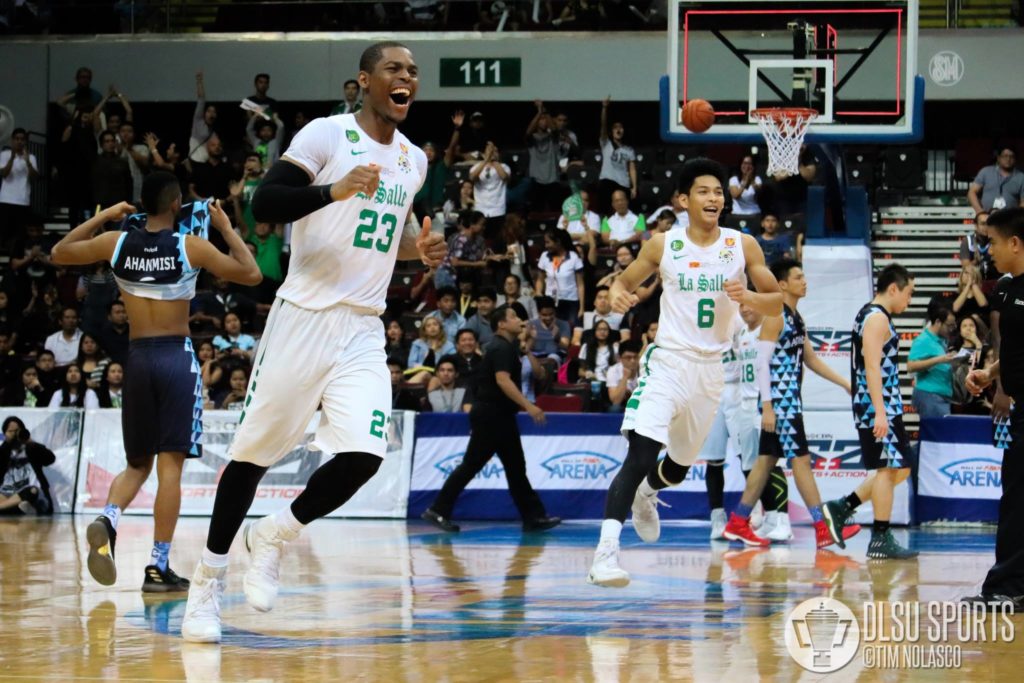 The DLSU Green Archers completed their sweep of the Buddhist Light International Association (BLIA) Cup as they thumped Université de Lyon, 93-74, Sunday in Kaohsiung, Taiwan.
The Boys from Taft had trouble finding their shots and defensive rhythm as the Frenchmen took advantage of their size at the start of the game. The Archers then found their rhythm after four minutes as they were able to adjust their positioning on the floor keeping them on pace with the taller team before taking the lead, ending the first quarter at 25-21.
The second quarter was a better showing on the floor for the Green and White as they were able to hold the Lyonnais to only 10 points at the same time extending their lead to double digits thanks to the hot hand of Gabe Capacio. DLSU ended the half at 44-31.
The French cagers seemed to have changed their game plan as after the halftime break as they kept it close with Archers, scoring the same amount of points in the third quarter ending it at 66-53.
De La Salle's lead was trimmed down to single digits in the fourth but the team kept their composure and even increased their initial lead in the final five minutes of the game, winning the tournament, 93-74.
UAAP Season 79 Individual Player Awardees headed the Taft Squad as reigning MVP Ben Mbala booked a double-double, tallying 26 points and 13 rebounds with 4 blocks and a steal while, reigning Rookie of the Year Aljun Melecio booked 19 points, 3 Rebounds and an assist.