Basketball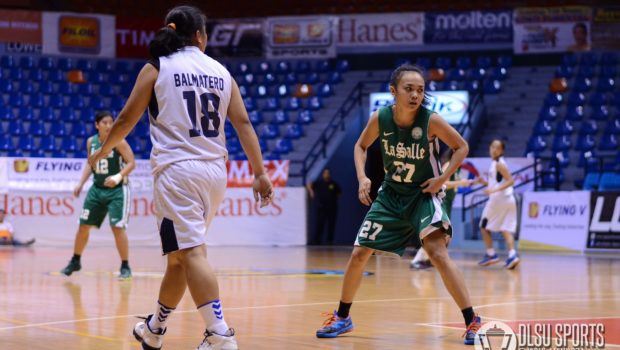 Published on May 7th, 2014 | by DLSU Sports
0
Lady Archers Sharp in FilOil Title Defense Opener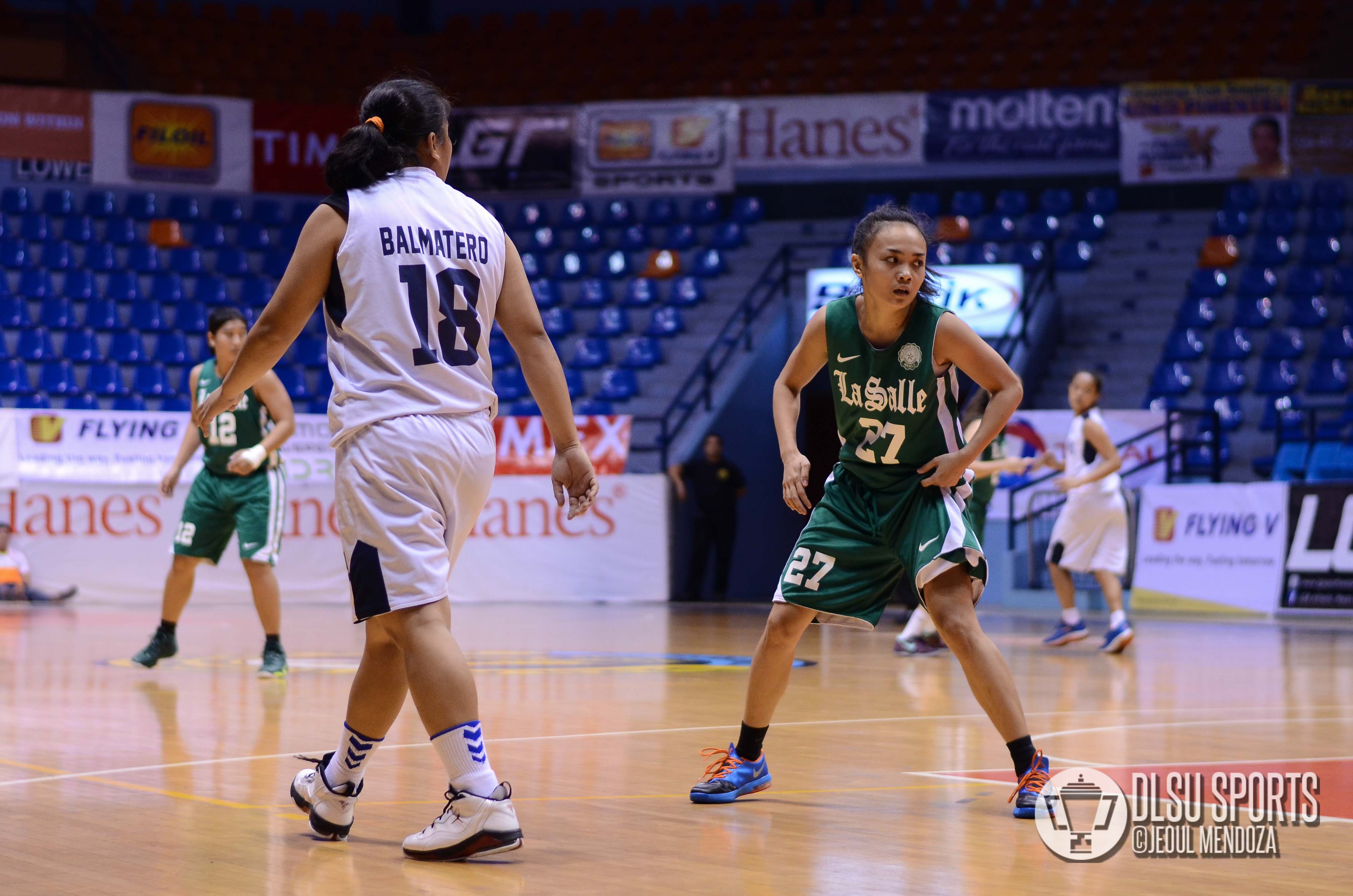 The DLSU Lady Archers began their Filoil Preseason Cup title defense with a lopsided win over the Rizal Technological University (RTU) Lady Thunder yesterday, 74-51, at the Filoil Flying V Arena in San Juan City.
Marga Dagdagan led the defending champions with 15 points and 5 assists while Fritz Oyao added 11 points and 5 rebounds. In addition, Inna Corcuera added 8 markers.
Wiz Duazo paced RTU with 14 points and 16 rebounds.
"It's a new season for us so we just have to take it one game at a time and play together and we will be okay," said Head Coach Tyrone Bautista after the game.
The Lady Archers jumped to an early 6-0 lead by key baskets courtesy of Inna Corcuera leading to a 21-9 DLSU lead at the end of the first quarter.
The second quarter saw more of the Lady Archers' offensive prowess.  Led by Marga Dagdagan's 60% clip from rainbow country, the Lady Archers continued to dominate the Lady Thunder, 42-23 at the end of the first half.
The same trend continued in the second half as the Lady Archers dominated on both ends of the floor.  Key freebies from Alyanna Ong, Oyao, and Dagdagan poured more salt in the wounds of the Lady Thunder to annex the final score and the "W" for the Lady Archers.
The next game for the Lady Archers is on May 9, 2014 (Friday) at 10:45am versus the Adamson Lady Falcons, still at the FilOil Arena in San Juan City.
Box Scores:
DLSU (74) – Dagdagan 15, Oyao 11, Corcuera 8, Scott 7, A. Ong 7, Vergara 7, Piatos 6, Castillo 3, Singson 2, Lumba 2, Gonzales 2, Garcia 2, Claro 1, Abaca 0, Melendres 0.
RTU (51) – Duazo 14, Rodriguez 12, Balmatero 10, Francisco 4, Dionisio 4, Ayhon 4, Inoferio 3, Ybanez 0, Dag-Uman 0, Pocallan 0.
Quarter scores: 21-9, 42-23, 59-37, 74-51