Lady Tennisters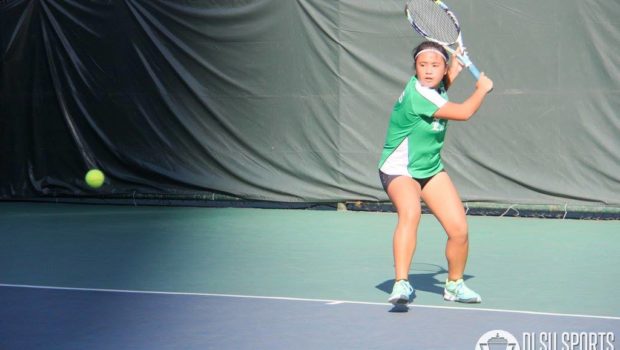 Published on February 15th, 2016 | by Bernadette Melchor
0
Lady Tennisters fall back against ADMU, place fourth after first round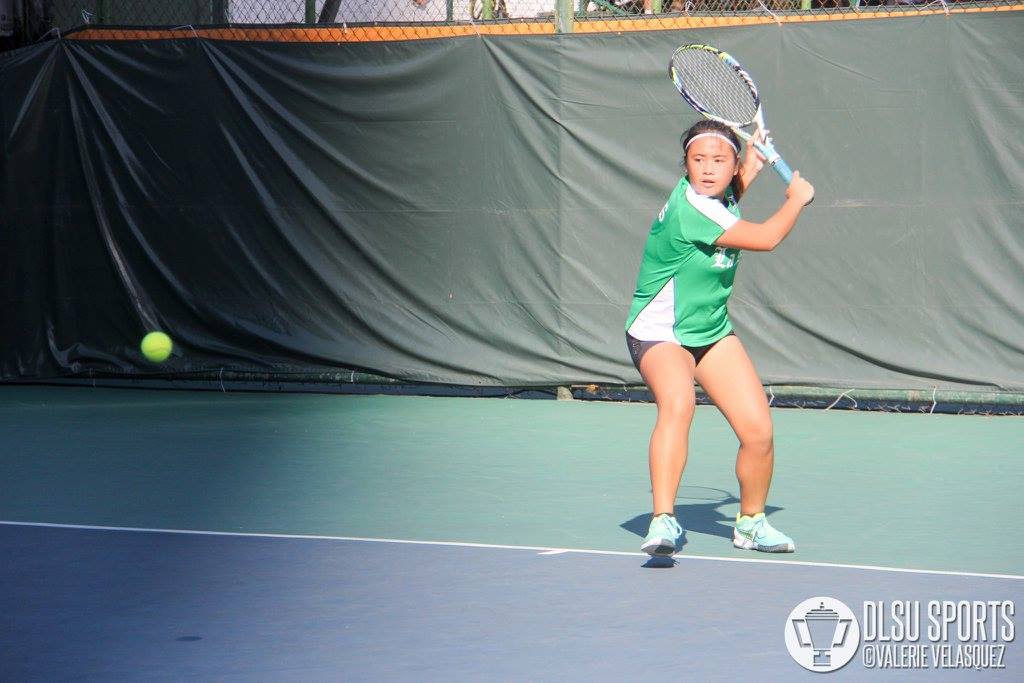 The De La Salle University (DLSU) Lady Tennister, after losing against the NU Bulldogs once again suffered a setback as they fell short against the Ateneo de Manila University (ADMU) Lady Netters, 2-3, in a five-match duel of UAAP Season 78 Lawn Tennis tournament at Rizal Memorial Tennis Center, February 13.
Nikki Arandia and Anne Castillo's tandem drew first blood for the Taft-based squad after piercing through the defense of Ateneo's Alexis McLean and Jana Exconde, 1-6, 0-6, in a two-set showdown.
The Green and White duo invested on their consistent forehand and backhand strokes as well as their rivals' error to seal the deal for Lady Tennisters.
Khyshana Hitosis, meanwhile failed to contribute to the team's tally after being denied by the Lady Netters' tennis star Jana Pages in two sets, 0-6, 3-6.
Hitosis did not let Pages triumph easily as she buried powerful strokes unto her opponent.
Marinel Rudas provided the bright spot for the ladies in green and white after disposing the Katipunan-based squad's Rocio Climent in two-sets, 6-0, 6-1.
The team captain set dominion over Climent as she showered the Lady Netter with combination plays and unfathomable services.
Rudas was unstoppable against her Ateneo counterpart after leaving the lady in blue with only one point on second set.
Ana Atangan though put up a gritty stand against Khrizelle Sampaton, cannot kept up the phase with the Ateneo rival ending with a 0-6, 1-6 loss.
La Salle's only hope is placed unto the shoulder of Jenni Dizon and Jed Aquino colliding with Shannin Olivarez and Jana Hernandez but the hope was shattered as Dizon and Aquino slipped back against the ladies in blue in two sets, 2-6, 3-6.
The Lady Tennisters ended the first round on fourth seed with a 1-3 win loss card.