Lady Tennisters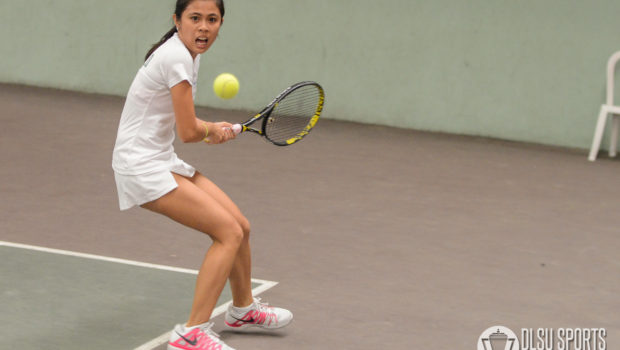 Published on February 18th, 2014 | by DLSU Sports
0
Lady Tennisters fall down against NU, series tied at 1-1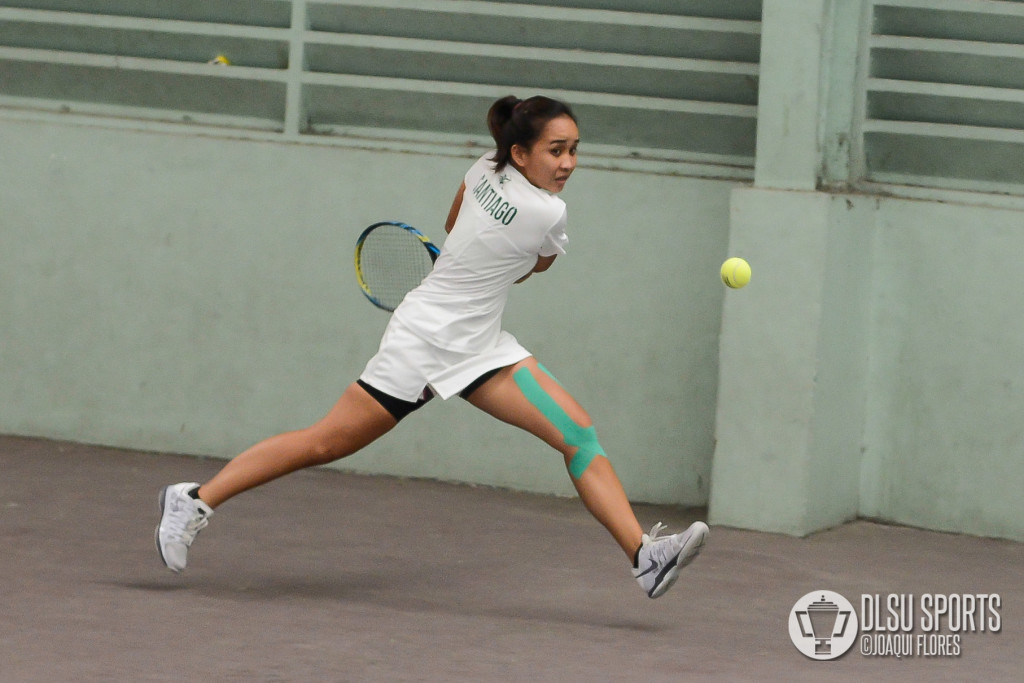 The DLSU Lady Tennisters came up short in nabbing their second straight championship after a tough road block against National University, 3-1, last February 12 at the Olivarez College Tennis courts.
La Salle's doubles tandem composed of Nikki Arandia and Anne Castillo were turned down by their NU counterparts in Kimberly Uytico and Junnalyn Polito with a 6-4, 3-6, 3-6 outing.
The other doubles match between La Salle's Pauline Cacapit and Lynette Palasan also experienced a defeat to NU's Marie Nagret and Anna Bienes with a couple of 0-6 outings.
Going over to the singles category, team captain Regina Santiago maintained her undefeated streak after striking down Anna Patrimonio of NU with a 7-6 outing. The latter would also retire after the first set.
In addition, Rachelle De Guzman failed to notch the win against Hannah Espinosa to the tune of 6-3, 5-7, 2-6.
With the championship series now tied at 1-1, both teams will now face off in a winner-takes-all game three this coming February 15, 10:00 am, at the Olivarez College Tennis courts.