Lady Tennisters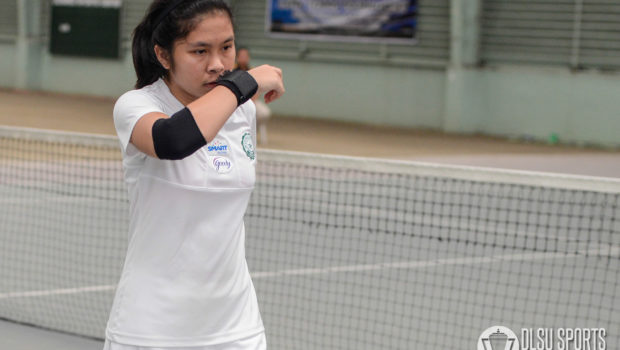 Published on February 18th, 2014 | by DLSU Sports
0
Lady Tennisters' title repeat attempt stopped by NU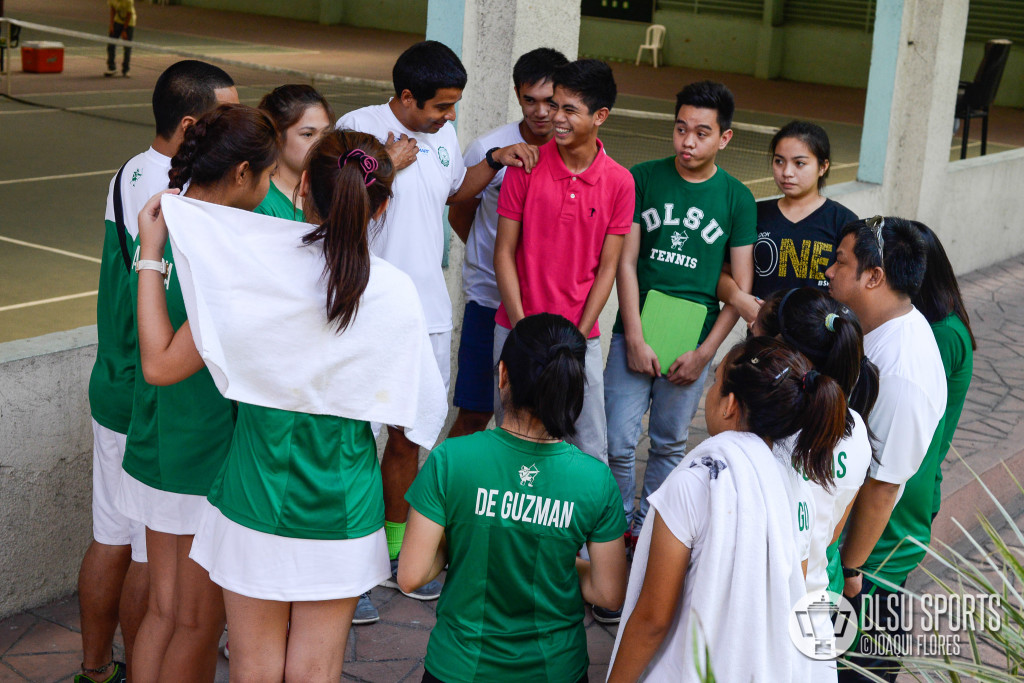 The DLSU Lady Tennisters failed to repeat at champions after losing to NU, 3-2, last February 15 at the Olivarez College Tennis Courts.
The Lady Tennisters bagged the two matches under the singles category after Regina Santiago remained undefeated in her 6-3, 5-4 win over NU's Eale Canja who was forced to retire the game due to cramps in the second set. For the other single match, Nel Rudas quickly dispatched Grace Espinosa with her 6-0, 6-4 win.
For the doubles category, La Salle could not get a win and lost both to NU.
With the score tied at 2-2, the title was now decided on the singles match between Rachelle De Guzman and Anna Patrimonio of NU. After a heated battle between the two, La Salle would run out of gas while NU claimed the title.