Uncategorized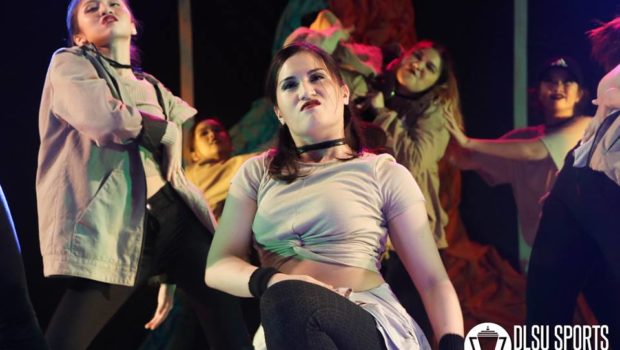 Published on March 11th, 2018 | by Dara Evangelista
0
LSDC – Street lose title, settle for second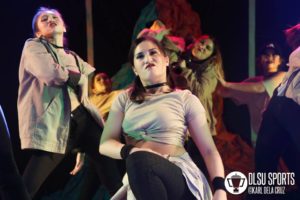 The De La Salle University La Salle Dance Company – Street (LSDC – Street) filled the SM Mall of Asia Arena with emojis on Sunday en route to second place in the UAAP Season 80 Streetdance Competition.
LSDC – Street, after reigning the competition in Season 79, wowed the crowd and the judges to earn 40.50 points in the Performance category. They shared the lead with the FEU Street Alliance and the UP Streetdance Club, who likewise got the same score in the same category.
In the Skills category, the Taft-based squad placed second with 39.00 points. FEU Street Alliance led the category by a huge margin, getting 45.25 points.
La Salle tallied 79.50 points to finish at the second spot, failing to defend their title. FEU earned its first UAAP Streetdance championship after edging all the other schools with 85.75 points. Despite losing the title, LSDC – Street remained hungry and vowed to do their best to reclaim the trophy in Season 81.
UP Streetdance Club finished third place with 78.60 points to complete the podium cast. UST Prime, UE Street Warriors, Ateneo's CADS, NU Underdawgz, and Adamson CAST finished fourth to eighth in order.
Meanwhile, this season's Streetdance competition was also the first time a Juniors Division was featured. La Salle's Junior team, the Zobel Dance Crew finished fourth place with 67.00 points. UST Galvanize triumphed with 82.30 points after topping both Performance and Skills categories.
Here are the final results of the competition:
Seniors Division:
First place: FEU – 85.75
Second place: DLSU – 79.50
Third place: UP – 78.60
Fourth place: UST – 75.60
Fifth place: UE – 72.20
Sixth place: ADMU – 69.00
Seventh place: NU – 67.50
Eighth place: AdU – 57.50
Juniors Division:
First place: UST – 82.30
Second place: FEU – 71.50
Third place: UE – 71.10
Fourth place: DLSZ – 67.00
Fifth place: NU – 63.30
Sixth place: AdU – 60.00
Seventh place: UP – 55.70