Baseball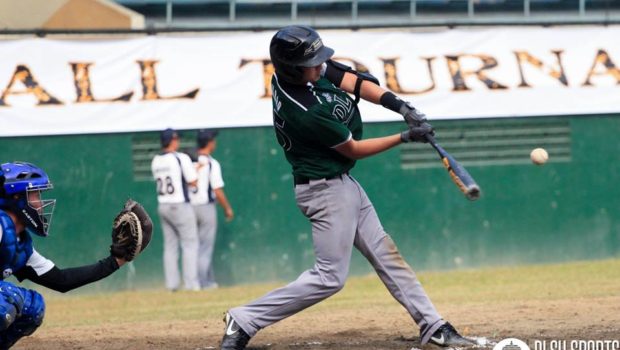 Published on January 31st, 2015 | by Deion Bandril
0
NU finishes strong; DLSU Green Batters suffers first defeat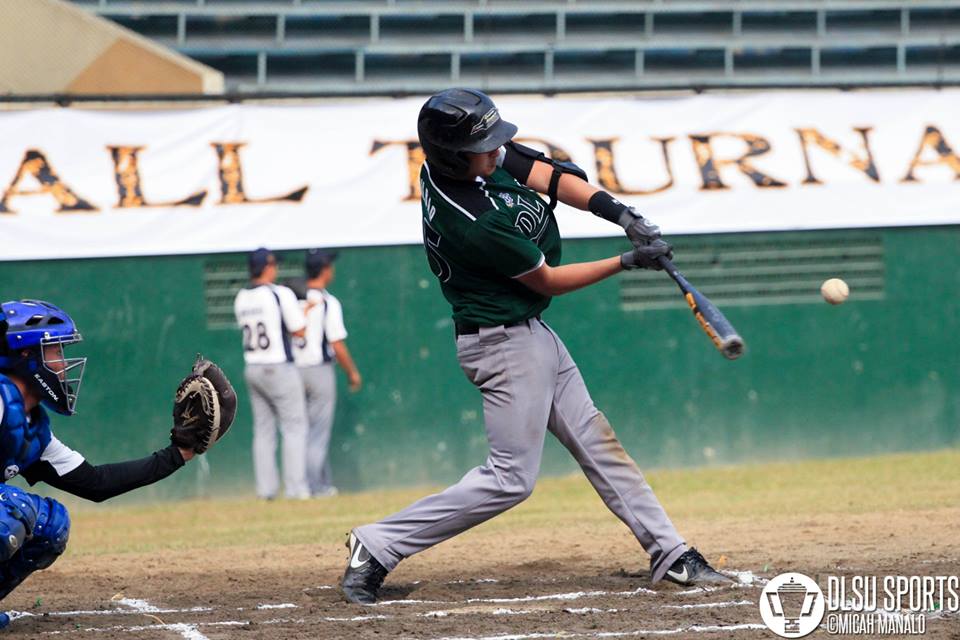 The DLSU Green Batters suffers a heartbreaking loss to NU with the score 7-8. The game was held last, January 29, at the Rizal Baseball Stadium.
NU had a fast start by starting the 1st inning with a blazing four run rally. They would put the Green Batters on a leash, by controlling the offense of DLSU with their remarkable defense. NU was able to hold the hitters of the Green Batters with the help of their veteran pitcher. They would continue to score three more runs until the 8th inning.
The Taft-based squad however, had a very late start. They were only able to get their offense together by the last three innings. But remarkably, the Green Batters were able to lead the game by the 9th inning, with the score 7-6. One of the runs that were made by the Batters included a nifty run to home plate made by the rookie Francis Gesmundo.
During the last inning, the pressure was on the pitching of DLSU. Some questionable throws were made which resulted to a run being made by NU. The score was then all tied with 7-7, this led to pitching changes for the Batters. Francis Gesmundo was then entrusted to pitch the last inning. The game would then end with NU victorious.
Coach Joseph expressed his mixed emotions from his team's late offensive awakening. He commented "Late start. Na-gising na lang sila sa late inning. So yung last three innings na yun, yun na lang naging break namin. Yun nga lang, pag dating ng end of the game, bumalik yung momentum sa NU." He really appreciated his team's effort to chase NU and even lead the game once in the last three innings. He commended NU's great pitching and the way on how they took advantage on the field errors committed by DLSU.
Clearly, this game proved to be a thriller that also led to a stupendous finish. The DLSU Green Batters will face Adamson, February 1, at the same venue.