Sports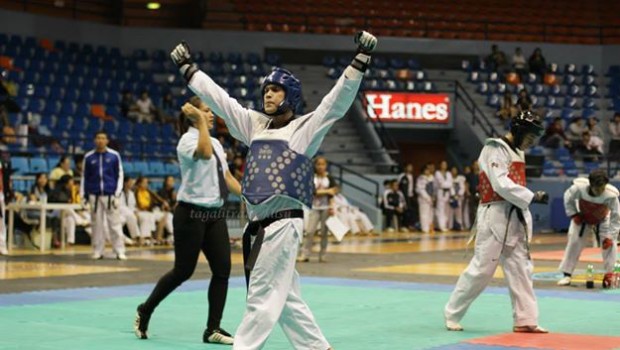 Published on September 8th, 2014 | by Kim Leong
0
Returning to the Mats: DLSU Jins eye Double Championship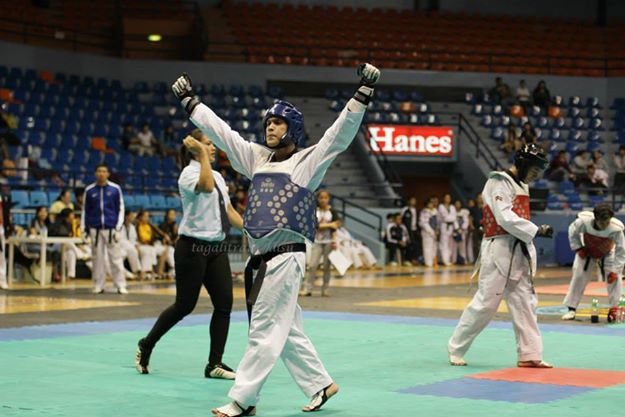 Double championship is what the DLSU Jins have always aspired to bring home on taking the mats of last year's UAAP Taekwondo Tournament. Sadly, however, it seemed that the heavens had different plans as things ended on a different tune.
Defending the Title
Heart and passion to win, these are what DLSU Green Jin Team Captain Gerry Del Rosario reckons to be the most important factors in giving them the edge this coming September 9 against what he described as a levelled playing field in this year's UAAP Taekwondo Tournament.
 Levelled as the playing field may be, Del Rosario still identified taekwondo powerhouses UST and UP as the teams to beat. Asked about the chances of fending off fierce attacks, he comments that he is confident the team will wholeheartedly defend their title to make a dream of a double championship a reality.
Asked to give a message to the Green Jins before they begin their war, Del Rosario disclosed that he knows the team is more than ready to compete. He further shares, "alam ko sa puso natin gusto natin talaga to, just staying in high spirits and keep fighting."
Preparing for a Comeback
Coming of their disappointing third place finish last year, the DLSU Lady Jins seem to be more than ready to redeem themselves this year. Alyssa Bonifacio of the Lady Jins shared that similar to their men's counterpart, they are more than ready for the tournament as she ranks their preparation a perfect 10.
Noting that although the road ahead may be filled with difficulty with the team mostly comprising of rookies, she still believes that they are ready to retake the championship they claimed during Season 75. Highlighting their preparations which started about nine months ago, she opens that all the effort and hard work the team has put in to their preparation has really made them driven to get back the coveted championship.
She also expressed that she is extremely proud of the team right now. Asked to give a message to the DLSU Lady Jins, she simply shares that she is extremely confident with the team. She also further shares "Huwag natin sayangin ang efforts natin. Lahat ng injuries, stress and pressure na pinagdaanan natin, let's make sure na makukuwa natin ang gusto natin."
Driven by Heart
"Ready na ready na sila, both physically and mentally," is what an extremely confident Coach Roberto Cruz shares as the tournament is fast approaching. He expounded that the key to winning is their heart and adherence to the rules. He also feels confident that his experience as well as those of his jins in being a member of the Philippine Team is more than enough to give them an edge.
He further states that they have prepared themselves to face their adversaries again, all that remains is to see if it is enough.
Will history be made as the DLSU Jins finally bag their target of a double championship or will another outcome play lead once again? Be sure to support the DLSU Green and Jins as they once again compete for the Green and White this coming September 9, 11, and 16 at the San Juan Arena.