Baseball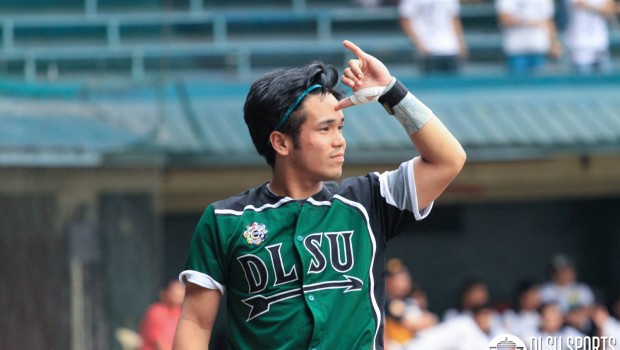 Published on February 16th, 2015 | by Deion Bandril
0
Scorching Hot: DLSU Green Batters shutout UST Golden Sox once again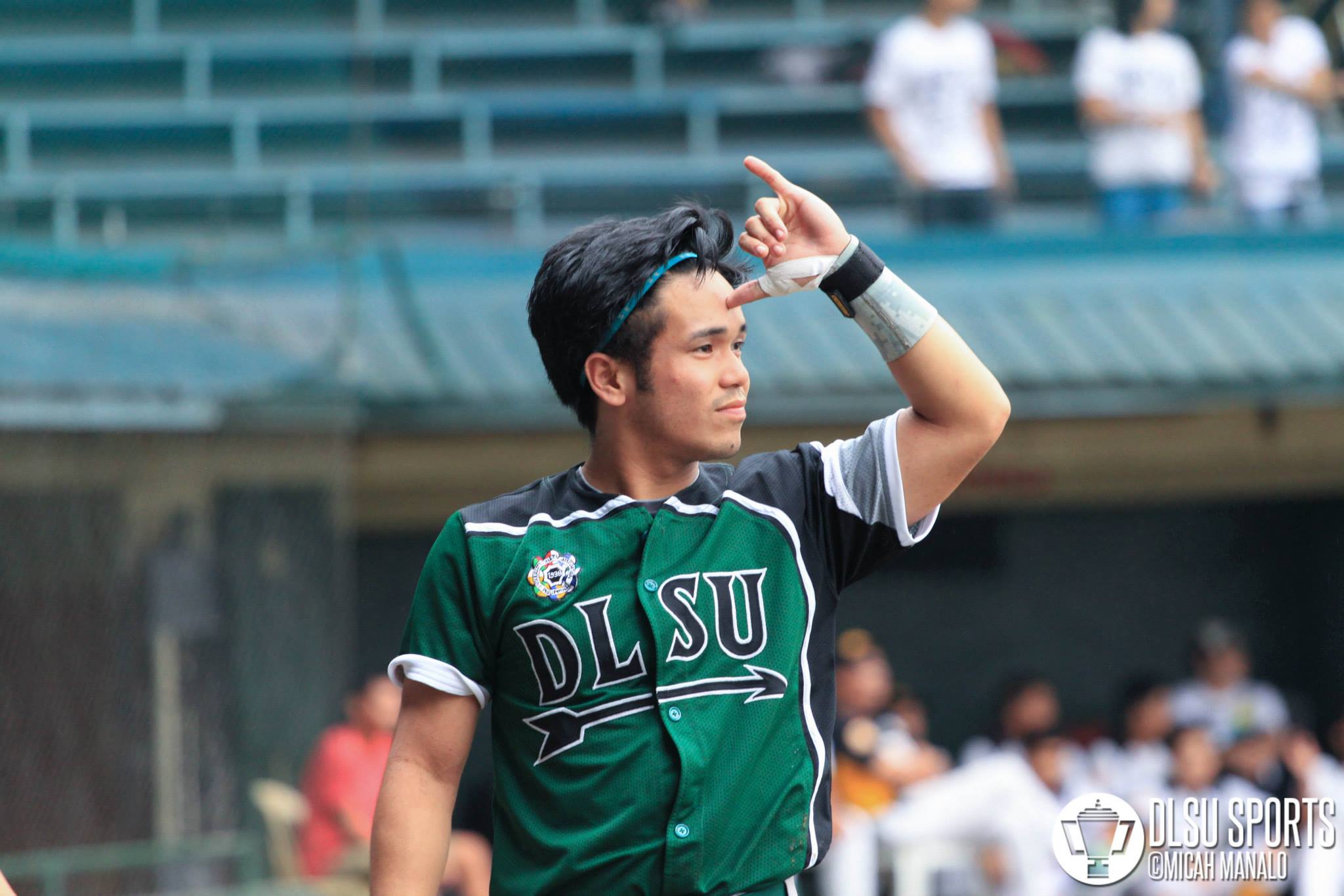 The DLSU Green Batters devastate UST Golden Sox in their second round meeting; final score was 13-0. Carlos Laurel led the offense of his squad by making four runs, a few RBIs, and stole numerous bases. He even included a homerun into his performance. They would then proceed to win the game in seven innings through the mercy rule. The game was held last February 15 at the Rizal Baseball Stadium.
First inning started everything. Batting orders have finally adjusted for the Green Batters and were successful in the plate. Compared to their usual offense in most games, the offense ignited early into the game. Four runs were quickly made in that inning alone; the runs were made by Paolo Salud, Carlos Laurel, Gabriel Pineda, and Carlos Muñoz. The team's play rapidly improved with the help of those runs, it really got the team going throughout the rest of the game.
The defensive end of the Batters was still solid as expected from Coach Joseph Orillana. On their first round meeting, the Taft-based squad was able to shutout UST. During that game, Vicente Barandiaran was the standout of that game, delivering that shutout as he pitched whole game. However, the pitching duties for this game were given to the usual starting pitcher Francis Gesmundo. He pitched most of the game and as usual the defense was anchored on him. The team limited their field errors and was able to execute a high-level performance on defense.
The game became pretty much out of reach after the fourth inning. The powerhouse offense delivered by the team was unstoppable. In total, Carlos Laurel made four runs, Carlos Muñoz made three runs, Gabriel Pineda made two runs, Paolo Salud made two runs, Jose Castro made just one run, as well as Pacholo Dominguez who also made one run. Main contributor for RBIs would go to Dino Imperial by bolstering his team's performance with his batting. The score would then be too much to handle for the Golden Sox. The Green Batters would win the game through the mercy rule for outscoring UST with 13-0.
Coach Joseph Orillana was very much pleased from his team's performance both on the offensive and defensive ends. He commented, "Malaki na ang naging adjustment ng team. In terms of batting order and nag-step up na ang mga hitters ko. Yun lang naman kailangan eh, maumpisan lang ng first batter to fifth batter [and] the rest will follow." He acknowledged that UST was truly a defensive team, it just happened that they lost their focus after the quick start made by Coach Orillana's team.
The DLSU Green Batters will next face the AdU Falcons, this February 19, at the same venue. The Bomb Squad is scorching hot right now, and their looking to bring all this momentum to the final four.