Green Tennisters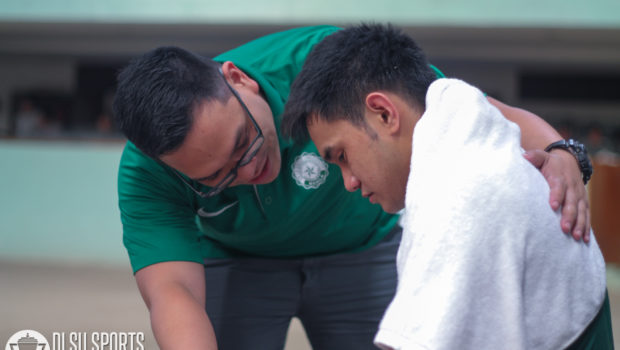 Published on January 31st, 2015 | by Kim Leong
0
Second Day Heartbreaks: DLSU Green and Lady Tennisters suffers defeat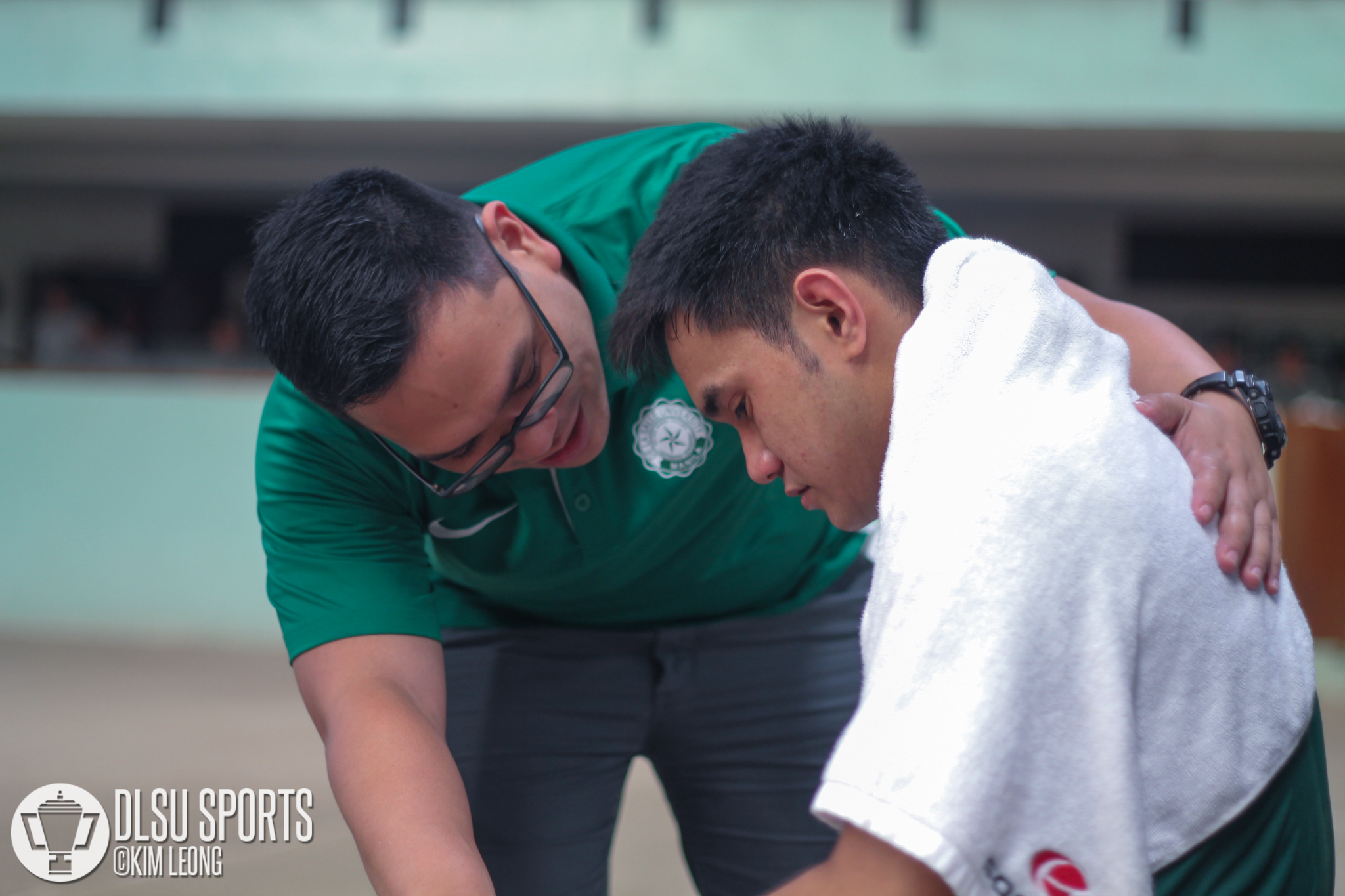 Entering the clay and hard courts of Olivarez Sports Center on January 11, both the Green and Lady Tennisters yet again took the courts with a hardened mettle regardless of the first day's result. This however did not help as the Green Tennisters rough first day was extended to the second day as they once again suffer a defeat only to be joined by the Lady Tennisters.
Taste of defeat
Coming out of their victorious first day encounter with the ADMU Tennisters, the second day marked the first time two of UAAP's women's powerhouses meeting together. The Lady Tennisters were looking to extend their streak at the cost of tennis rival UST. Things, however, did not work as planned as the Espana based squadron delivered our beloved athletes their first defeat for the season as they bested singles competitor Jenni Dizon with a 3-6, 2-6 match and the duos of Nikki Arandia and Princess Castillo (1-6, 4-6) and Lynette Palasan and Janine Luis (2-6, 3-6).
While defeated, two Lady Tennisters were still able to draw blood as Rachelle de Guzman dispatches UST's Macy Gonzales in 6-3, 6-4 match while Marinel Rudas successfully dispatches Ingrid Gonzales with a 6-0, 6-2 match after a slight hiccup in the second set.
Bitter weekend
The second day proved to be identical to the Green Tennisters' first day as they once again suffered a 2-3 defeat only this time against UP. Regardless of the lost however, the Green Tennisters put a stunning show of mettle as they took every opportunity to gain the lead. The Sy-Gorospe duo was the first one to fall regardless of their great efforts as they ended their match with 2-6, 3-6 loss. Joining their duo were singles Kyle Parpan and duo Ernesto Pantua and Qoqo Allian who all put a great display of undying passion as they're game resulted in multiple deuces that provided numerous heart stopping moments.
While still a loss, LA Canizares and Alberto Villamor slowed the bleed out came out as they once again came out on top during their respective matches finishing 6-3, 6-0 and 6-7, 6-4, 6-1 respectively.