Green Tankers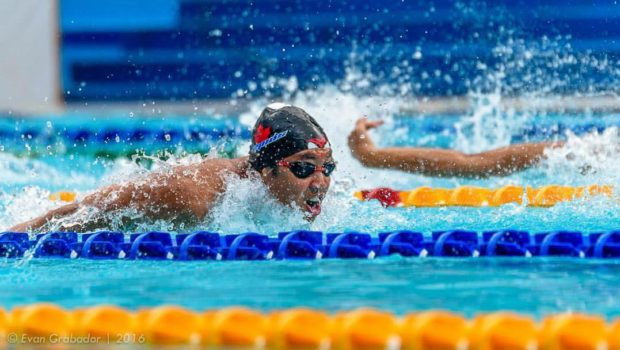 Published on September 14th, 2018 | by DLSU Sports
0
Silvestre on the Green Tankers this upcoming season: Just swim your swim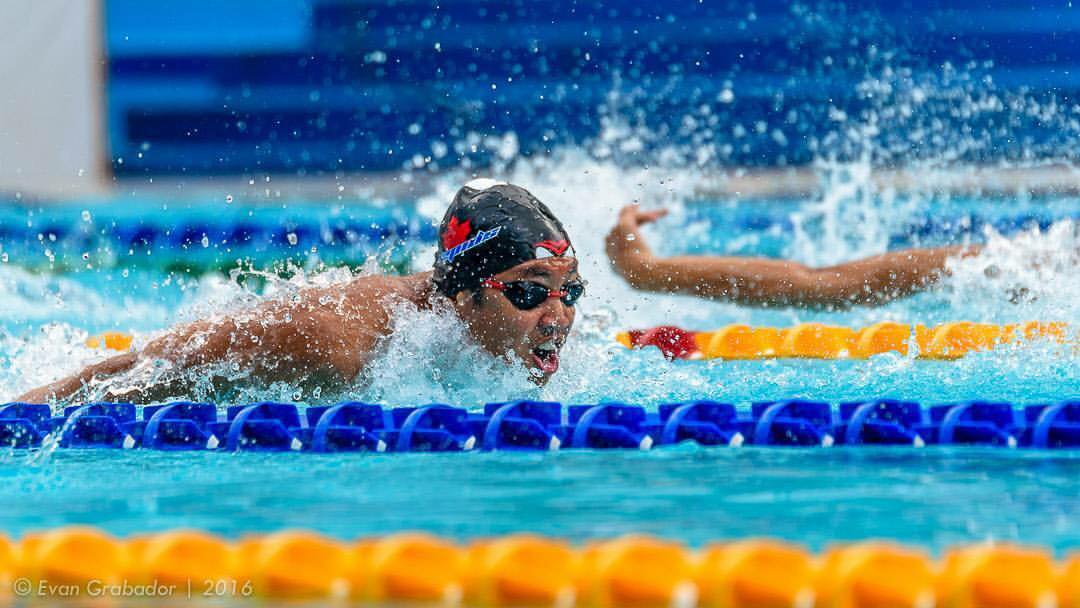 Photo by: Raphael Grabador
Leon Red Silvestre, one of the decorated DLSU Green Tankers, is a man who's as fierce as his name. He started swimming at the age of 8 and he only had one goal: to stop his sickness when he was diagnosed asthmatic. Little did the young gun know that he would soon break national records and earn countless medals in the sport.
Fast-forward to his UAAP career, Silvestre is a graduating swimmer from De La Salle University. He is hoping to be a commercial airline pilot one day so he said he would most probably stop swimming once he graduates college.
After years of competing for the UAAP, the most important lesson Silvestre learned was to not take things too seriously and just have fun. Putting too much pressure or "gigil," that as Red would say, hurt him more in the end especially if there's a bad result. He'd feel disappointed and he would blame it all on himself.
So now, in his final year of collegiate swimming, he humbly sets his goals and wishes to beat his run last year.
"[I want to] beat my personal best times and hopefully be a podium finisher in my events," he said.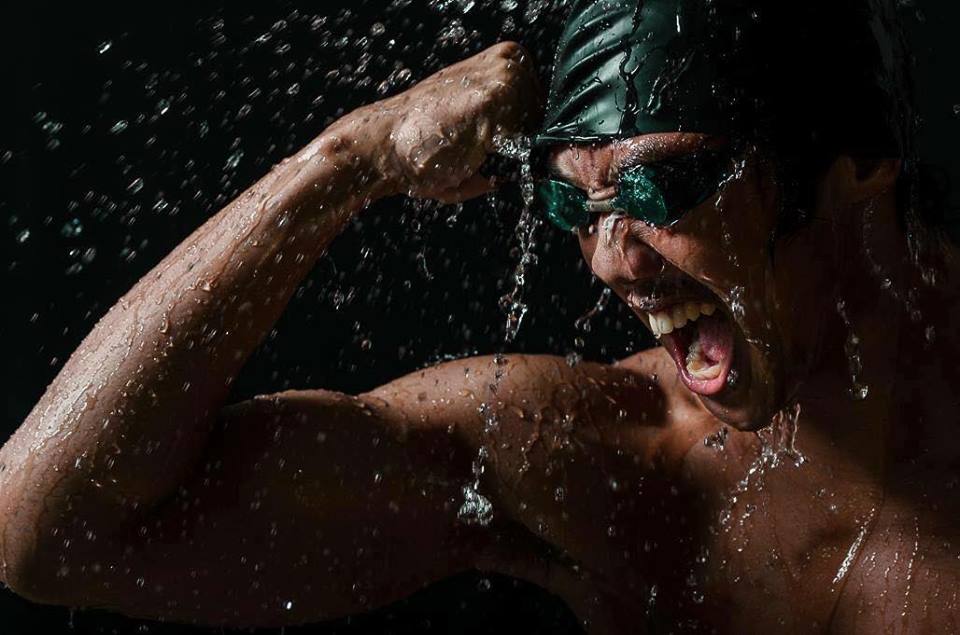 Photo by: Raphael Grabador
When asked if he's aiming to join the National Pool for swimming for the 2019 SEA Games, he laughed and just said. "We'll see."
As a senior in the team, he also wanted to impart inspiring words to his teammates who has been with him through this challenge.
"Always have fun, be happy, and always smile! Smile on the days where there are hard workouts or hard swims. Why stress yourself even more when the sport is already hard and tiring? Just swim your swim. Magiging stiff masyado katawan mo kapag masyado ka gigil. Relax and enjoy the race."
The DLSU Green Tankers are the one of best bets to win the championship this season. Support Red Silvestre and his team as he swims for the green and white one last time this November 8-11, 2018 in the Rizal Memorial Swimming Pool.
Written by: Dara Evangelista