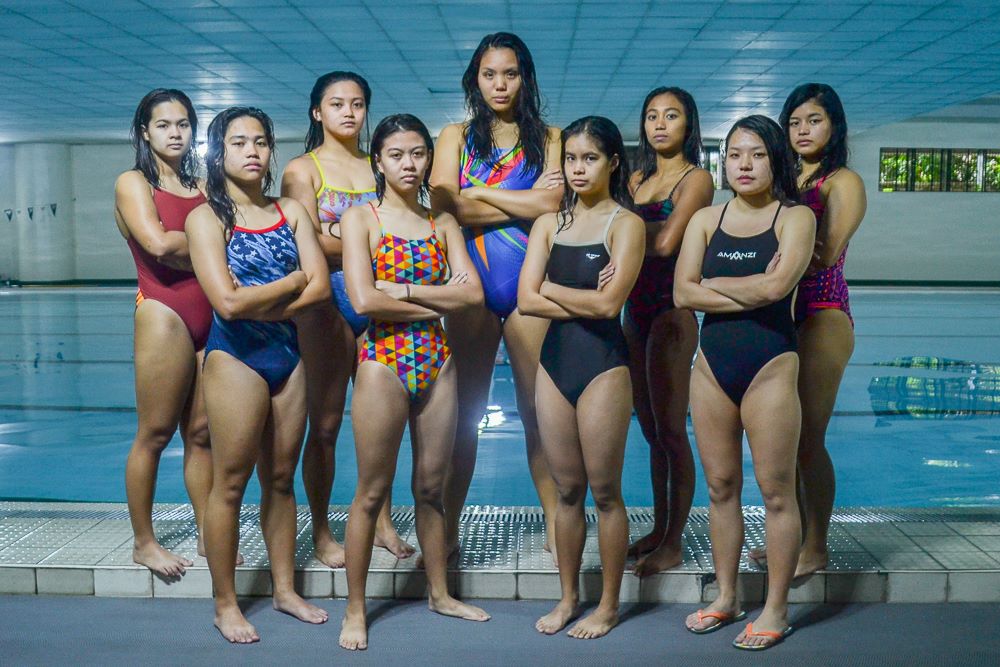 Written by: Jennifer Serrano
Tomorrow marks the return of the DLSU Tankers as they dive into the action of UAAP Season 81.
With the last season leaving a strong message to the team, it became their motivation to work even harder and smarter than before.
The Lady tankers are hungry for a strong comeback as they placed third runners-up last season. Ace Agustin, the current captain of the DLSU Lady Tankers, evaluated the team's performance last season and had a few things to say about what's in store for Season 81.
"Though the team fell short of a podium finish last season, it didn't define the effort that each girl gave. I do believe the team became much closer and bonded with one another. During the offseason, our training was more intense. We had a training camp where we focused on both intensity and form. We also have recruited some rookies and I trust that they are ready to help the team achieve our goals. The team is hungry for a win, and everyone placed in a lot of work leading up to our season", Agustin said.
Working alongside her is co-captain Maggie Mendoza who explained how much sacrifices were made by the team and each and every person's effort in preparing for this season.
"We sacrificed our time, put on effort and poured our hearts out to prepare ourselves. We set up our priorities straight for this journey in order give our best for the school, for the team and for ourselves. Sabi nga ng coach namin, 'Matalo na kayo sa kahit anong araw. Pero sa November 8 to 11, angkinin niyo ito, dahil sa atin ito', Mendoza said.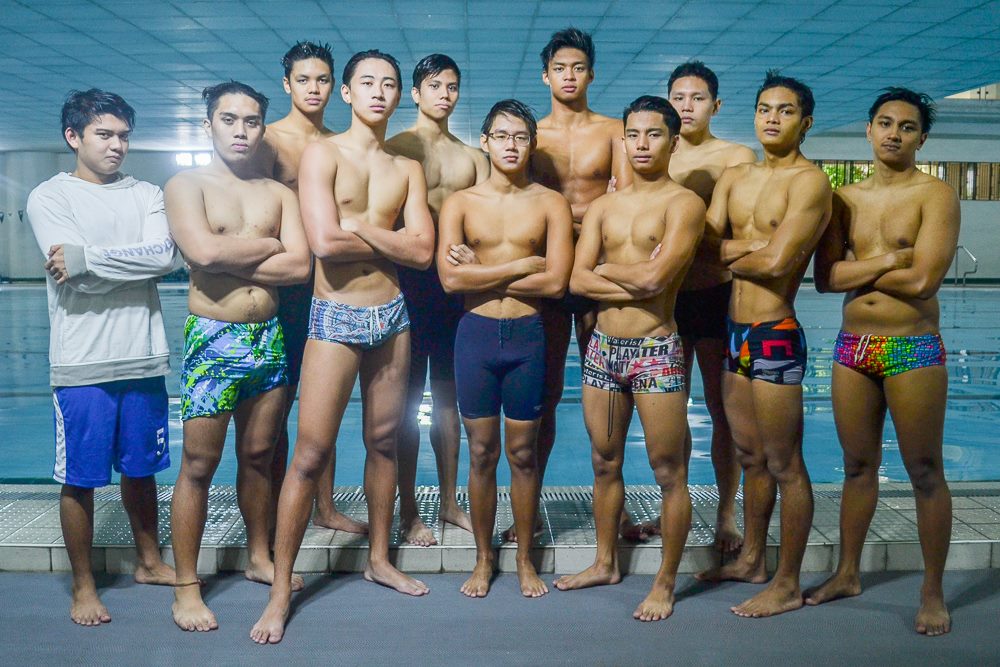 As for the Green Tankers, they have placed first runners-up last season being in the shadows of the Blue Eagles for three consecutive years. For this season with a nearly perfect lineup, they are the team to beat.
Leading the DLSU Green Tankers is Kyle Paggabao with co-captain Alnair Guevarra.
"The team strengthened even more over the offseason since we all have one goal for this year, and that is to get the title. It was more intense this year having a new conditioning coach which provides us the workouts we need," Paggabao said.
Decorated Green Tanker Red Silvestre, had an interesting say about the new recruits and rookies of the team.
"We have a set of national caliber rookies who are hungry and motivated for this upcoming UAAP Season 81. With their presence in the pool, they have set the bar much higher than the last year. Their presence mixed with our veteran experience in the UAAP would help blend in a positive, competitive, and motivating environment in training and also in competition," Silvestre marveled.
Having one goal in mind strengthened the bond between the players, making them one family. Increasing the intensity of each workout and having no days off are some of the sacrifices they have made to reach for the goal, and that's gold.
Support your DLSU Tankers on November 8 to 11 at the Rizal Memorial Complex as they compete for their way to victory!
Lady Tankers: Ace Agustin, Andy Canlas, Dara Evangelista, Nichole Evangelista, Jhianna Gonzales, Angelie Jalauig, Carla Jaurigue, Erika Jaurigue, Jana Laurian, Maggie Mendoza, Glycel So, Bettina Ting, Joanne Wang, Bea Ylen
Green Tankers: Ambrose Raymund Agustin, Fahad Alkhaldi, Alfonso Jose Bautista, Jexter Chua, Jose Mari Ereneta, Alnair Guevarra, Sacho Ilustre, Yuri Ilustre, Elijah Lizares, Matthew Marzan, Juan Miguel Narciso, Kyle Paggabao, Jomai Santos, Rochmond Santos, Leon Red Silvestre, Christian Sy, Gamaliel Torres