Green Tankers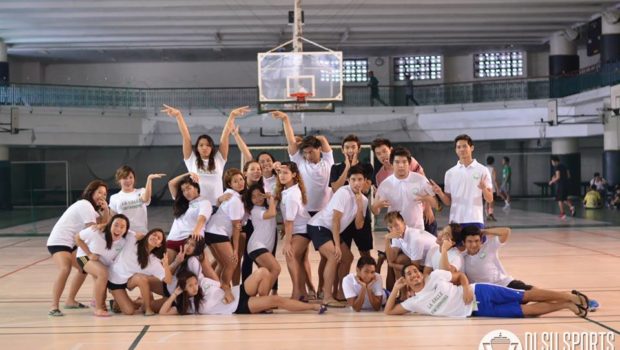 Published on October 20th, 2015 | by Nadz Gathercole
0
UAAP team preview: DLSU Green and Lady Tankers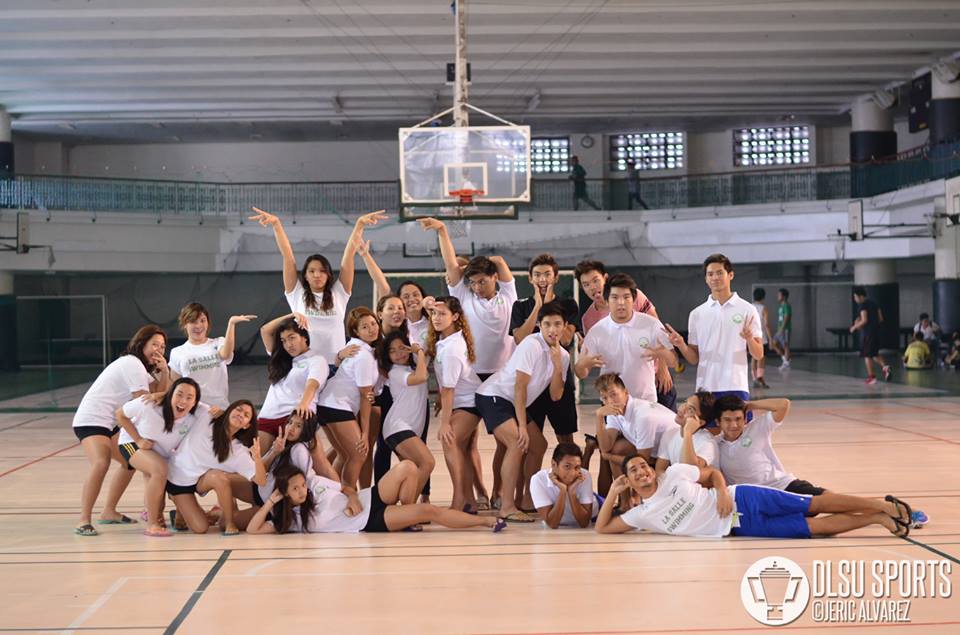 Deceiving as the fresh faces of the DLSU Tankers may overlay, their power and strength in the waves of competition shall take their opponents' breaths away and bring back the glory they deserve.
Green Tankers ready to swim in battle
The men's swimming team is fueled by their want to gain back on their feet after ranking fourth place in the 77th season of the UAAP. The team captain of the Green Tankers, Vince Raymundo, mentioned "coming from my senior year, it's my first time to experience ranking fourth over-all; of course I was disappointed but I realized that there was still a lot for us to improve on. It's a learning experience for everyone in the team". With that, the entire team was heads on to working their way slowly to the top; Coach Evan Grabador intensified their trainings and the athletes themselves are preparing the physical, mental, and emotional aspects well. As Raymundo stated, "we took it as an advantage that the summer break took four long months. This gave us more time to train twice a day and we did not need to think about homework and we aren't deprived of sleep, so we can function well during our trainings".
Instead of emphasizing the recruits as an aspect of weakness, the Green Tankers mentioned that their strength in the 78th season of the UAAP is founded by their talented young athletes. Their team captain added that, "even if swimming is considered as an individual sport, it's still a team effort. So individually, our goals are to improve and as a team, our goal is to become a champion". As the team captain was asked of his opinion of their possible overall ranking, Raymundo responded with "Kayang-kaya mag-champions" [We can definitely be champions]. In the end, the team proudly declared "we're ready for them".
Lady Tankers aiming for greater heights
"You will definitely see a stronger team this [78th] season's UAAP", this was according to the captain of the Women's Swimming Team, Jas De Guzman. The team captain proudly raises the flag of their united team saying "our strong bond, our passion for the sport and our thirst for the same goals will be our high points this season". Coming from a relatively young team, the Lady Tankers state that they are ready for the 78th season of the UAAP; they have been striving for the perfect attributes since January. De Guzman added that, "we all set a goal for ourselves and for the team. When the workouts are hard and when we're all tired, my teammates and I would motivate each other to keep going. We push each other to toughen up not only physically, but mentally as well. New workout programs were also implemented to target areas where the team needed to improve and strengthen on".
Concluding the 77th UAAP season with a bronze prize for the women's swimming team, the team mentioned that they were not satisfied with their performance, and added that they could have done better but are otherwise grateful for the award. Jas De Guzman humbled saying, "the team will just keep doing what we're doing and push our limits". With this, the team – represented by their team captain has formed their aims for the next season, declaring that "for our individual goals, my teammates and I expect to get in the finals in all of our events, and win if we can. We also hope to break our streak of being 3rd place" taking into consideration that their team is composed of skilled rookies and seniors who stepped up their game. De Guzman then assured the UAAP audience "we're getting there".